Pain Points
Originally, their eCommerce site was entirely on WordPress, with minimal functionality and an aware online process. As a company, they were left hungry for more since the site lacked the ideal features needed to feel secure. Moreover, the website needed improvement in its abilities to convey the message that they wanted to give their customers; the opportunity to browse freely and effectively through the website.
One of their main issues is that they were forced to constantly update WordPress for every single update—leaving them with their hands tied to the computer keyboard whenever they needed to change a small, single detail.
Switch to Shopify
Once we realized enough was enough, we decided to switch over our entire eCommerce website and online presence from WordPress and try out Shopify. However, instead of erasing whatever history we had with WordPress, we decided to leave our blog on it as a subdomain, covering our tracks and giving us a backup plan.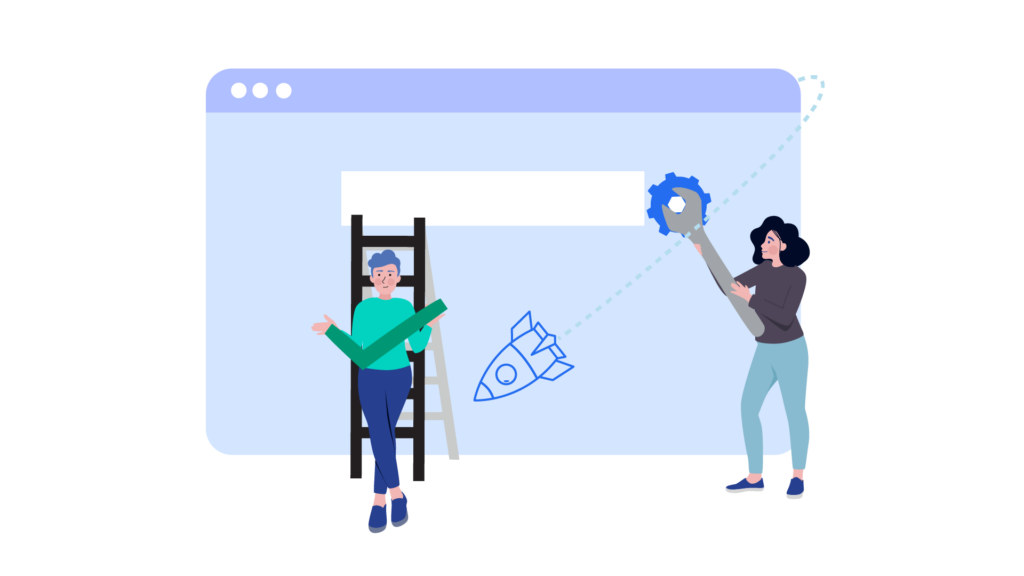 Custom Design
With this decision, we were also able to create customized themes so that the user experience between the two websites was seamless and the connection between the two divisions in our online presence was binding.
The Feedback
After going through this switching project and taking our managed website to a different platform, we gathered to evaluate how the company felt after project completion. Overall, after evaluating opinions of the selected group's entirety, we concluded that the switch had given our website and company the openness and user-friendly capabilities and handed them to our viewers and shoppers. In general, the shopping experience for the loyal and new customer has improved and our online environmental presence has also given us the perfect platform to boost sales.
The best part about the move was that the site retained its SEO strength and online sales were not as affected as predicted regardless of the website migration—which is a trend often seen. Ultimately, we had a lot to gain from this experience. Since it was a risky move, we had a lot to lose, as well. However, we are happy to say that LiveWell360's switch from WordPress to Shopify has been an overall positive experience. If we were to make a recommendation to you for your business and online eCommerce platform presence, we would also suggest to switch over, as well. Even though certain businesses require certain characteristics and features, we recommend you let our company's unanimous decision and the details of our experience we had with the switch speak for itself.
The Design
Products

Home

Content