Need to attract customers?
At 99MediaLab, we offer a full suite of custom inbound marketing services that drive traffic to your website, convert your web visitors to leads, and engage your potential buyers on social media.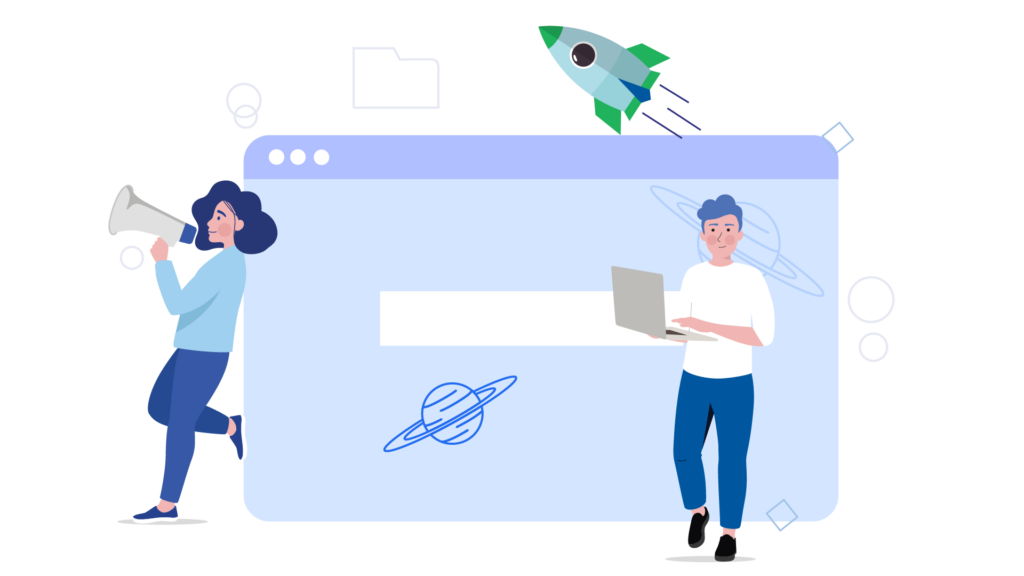 Introducing Northern Virginia's
inbound marketing agency
99MediaLab is a HubSpot Partner Agency that boosts marketing ROI for
healthcare, government, SaaS/tech and e-commerce firms in Northern Virginia.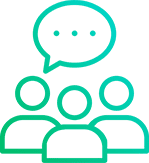 Drive more traffic to your website
Attract more potential customers to your website with our SEO, PPC, content marketing and social media marketing services.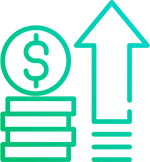 Convert more web visitors into leads
Boost your conversion rates with our customized forms, offers, pillar pages, calls to action and more.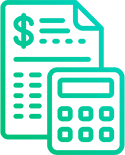 Lower your cost of acquisition
Improve your return on investment by monitoring, analyzing and optimizing your marketing tactics.
Services We Offer
At 99medialab, we offer a full suite of custom inbound marketing services that drive traffic, boost conversions and engage your potential customers.
1.
Search Engine Optimization
Your most cost-effective source of leads is still organic search. That's why we write your web pages and blog posts using the latest best practices in SEO. So that potential customers find what they're looking for when they find you.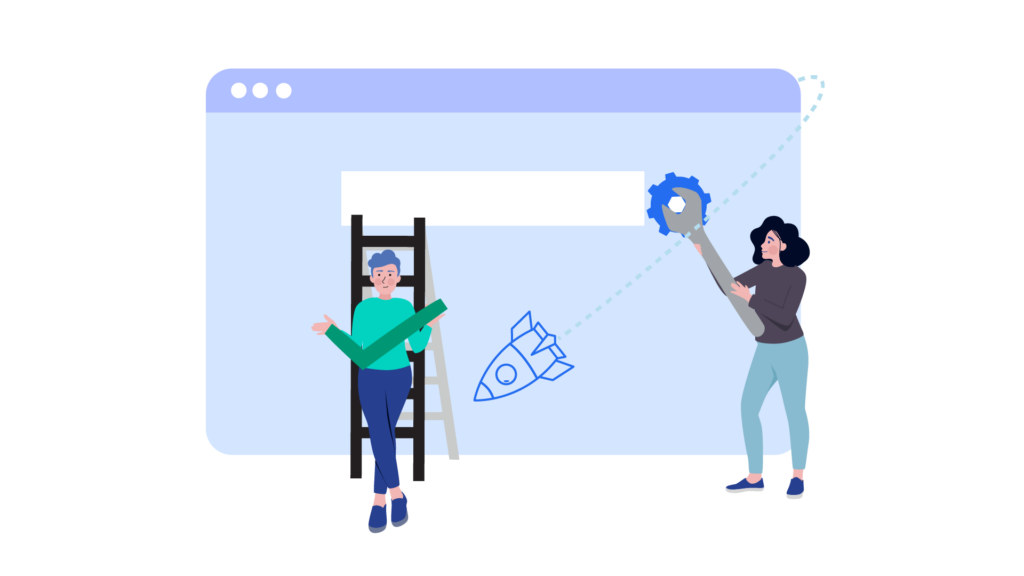 2.
Pay Per Click
Yes, paid online advertising works. But only when it's part of a strategic campaign that includes persona research, buyer journey mapping, landing page optimization and ongoing testing, measurement and improvement.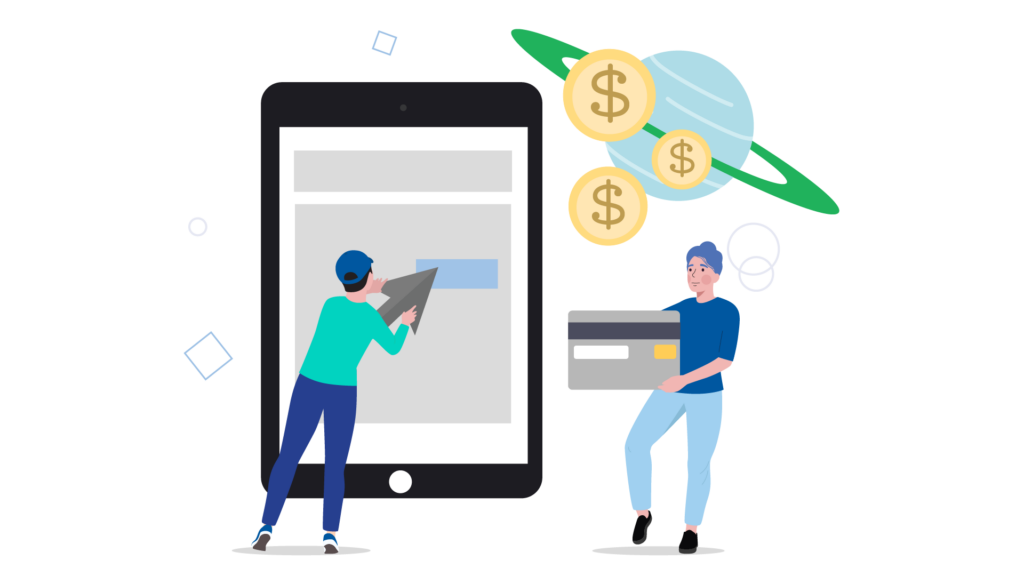 3.
Content Marketing
Creating and publishing custom, helpful, informative content on a regular basis is still the most effective way of driving qualified prospects to your website. Our blog posts, e-books and other assets build trust and position your firm as an authority.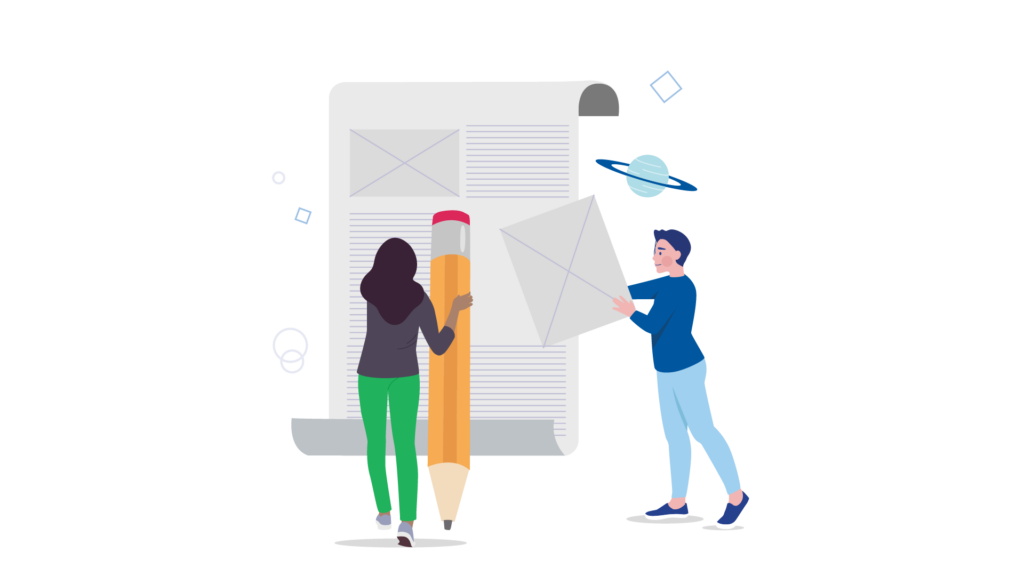 4.
Social Media Marketing
Need to generate more views, likes, shares and follows on social media? We create posts and updates that engage your potential customers, build trust, establish authority and drive traffic to your website.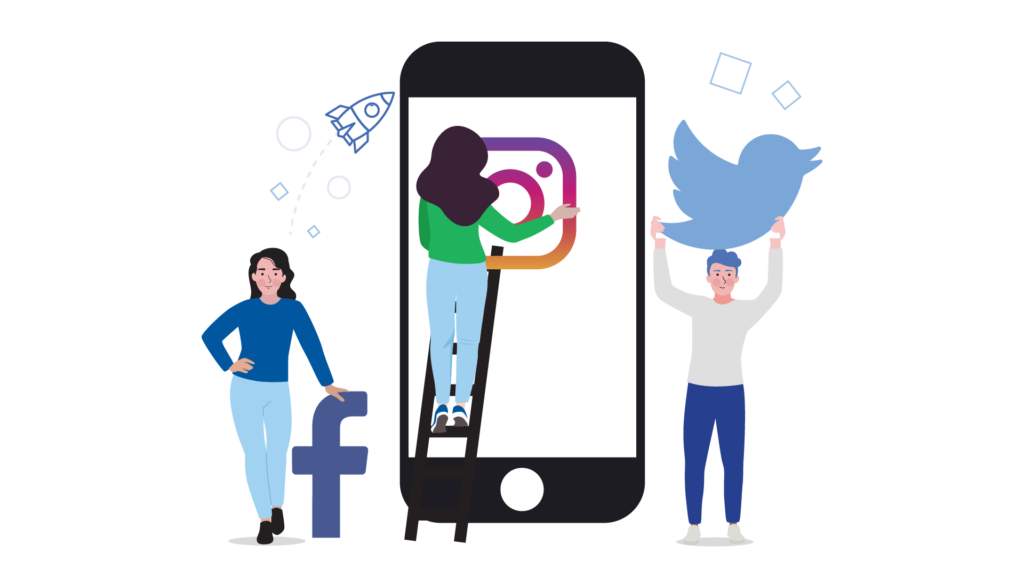 Industries We Serve
99medialab works with medium- and large-sized organizations throughout the Northern Virginia area to extend the sales funnel and build lasting relationships that convert to new business.
Case Studies
Thinking about hiring Northern Virginia's inbound marketing agency? Read some case studies about firms like yours who are boosting their inbound marketing results with our help.
Smart Guide to Lead Generation
Download our e-book for free!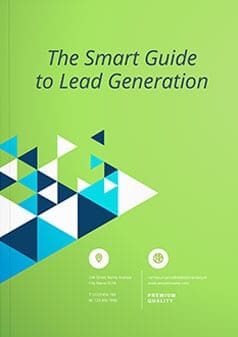 Latest Blog Posts
Get the best advice from our experts at 99medialab for your business's web design and internet marketing strategy that is result oriented to increase your ROI.