7 Plugins to Make your WordPress Website Mobile Responsive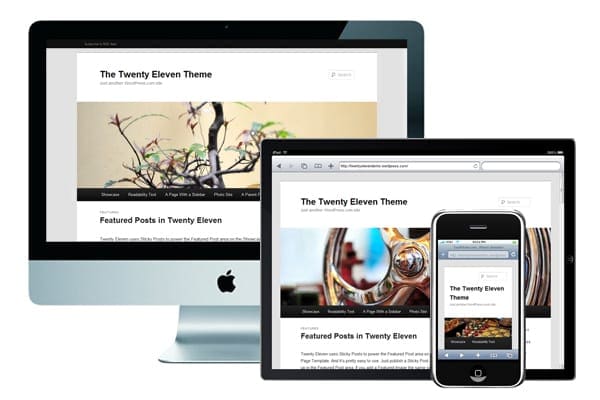 Is your WordPress site mobile responsive? If it isn't, you may be losing a good chunk of visitors who access it with their mobile devices. Nowadays, more and more users access websites with their mobile devices, be it iPhones, iPads, Androids or Blackberrys.
If you haven't shifted to a mobile responsive layout yet, it is high time you do it.
The next question is – how do you do it? You can opt for a complete overhaul of the layout to make it mobile friendly. But that requires time and money. And if you are hard pressed for either or both, it's best to look for a shorter way to do it.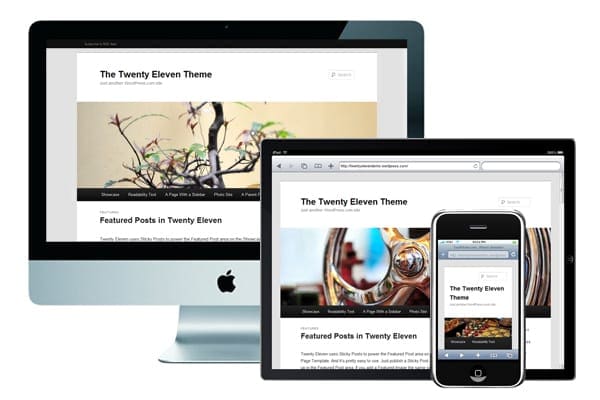 [pwal id="65798489″ description=""]
The good news is that you have a host of plugins to do the job with ease and efficiency.
JetPack
Simple and effective, this plugin offers loads of features to create a mobile friendly version of your site. Not each of its 24 modules is practical, but some are. And you can make use of them to your advantage.
The best of the lot is the 'Responsive Design' feature. It streamlines your site to make it suitable for mobile device users. And the best part – you can implement the mobile responsive theme with just a click of the button.
MobilePress
A simple plugin with just the right set of features to accomplish your goals, this one's quite easy to use. And you can test the site just by choosing the mobile view. No need to use a mobile device for the purpose.
It doesn't have numerous features, so it may seem a little unimpressive. But it does offer two themes. And if you want to create your own theme for the mobile friendly version, you get the necessary assistance to do it with ease.
Mobile by iThemes
iThemes is a well-loved name in the WordPress world. It's no wonder that this plugin available from them is a preferred choice too. It lets you create mobile themes with just a few clicks.
And it comes with quite a few impressive features, including a customized built-in header uploader, Style Manager to tailor-made basic styles, distinct mobile specific navigation menu, and the option to customize UX with specific themes for specific platforms.
OBox Mobile
Be it an Android, Windows or iOS, this plugin from Obox Design gives your site a stunning layout compatible to every mobile device. The best part – you don't need to configure it; just set it up and you are ready to go.
The list of features is remarkable too. It includes feature post slider, social media buttons, adverts, translation ready, and so on. And you are sure to fall in love with the visual customizer that allows you to select from five pretty pre-set color schemes.
Wapple Architect
Mobilize your WP site in minutes with this plugin loaded with varied features and functionality. Some of them are Mobile Advertising Integration, mobile-friendly navigation, dynamic image resizing, advanced pagination, stats, and so on.
It doesn't use a mobile theme; instead, it retains your site's style and adapts it for all mobile devices. This makes it possible to customize every facet of your blog for the mobile device a user uses to access it.
WPTouch
One of the popular choices, this WordPress plugin lets you transform your site for any mobile device with a simple setup. It enables an elegant and effective mobile theme whenever a user tries to access it with a mobile device.
Whether it's an iPod touch, Blackberry OS6+ or Android mobile phone, this plugin works for all. And with its smooth effects and AJAX loading articles, it creates a positive visual impact; something that attracts and retains visitors.
WP Mobile Detector
Simple to setup and easy to use, this plugin is preferred because of its capability to be compatible with more than 5,000 web-enabled mobile devices. And it comes with a great set of features too.
You get 7 pre-installed themes for mobile layouts. Automatic format of content and resize of images for specific devices is also available. And it provides advanced stats to boost conversion rates too.
Just choose the plugin that suits you and go mobile!
[/pwal]