Comment Moderation in WordPress – The Ultimate Guide
WordPress has always been and still continues to be an amazing platform for lots of good and quality community interaction. Learning how you can finally get your comments moderated in the wordpress world and deal with them that are actually spam is an art. If you are in the online business and a huge chunk of your targeted market connects with you on your wordpress platform then this post might serve as a good tutorial for you, particularly if you are a beginner. Read on.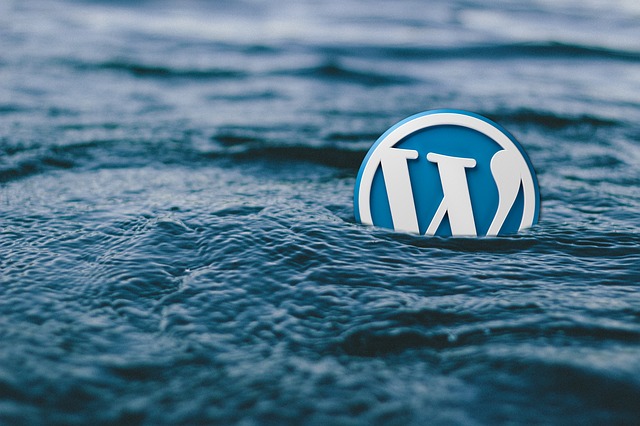 What are wordpress comments and how do they work?
Comments are the particular sections in any wordpress website that allow the visitors to communicate with the blog owner or other visitors on the page. Visitors provide their feedback, ask questions, offer their opinion, reply to queries and do more with the help of comments. Comments can be moderated, as in edited or deleted and all this further allows the blog or website owners to actually control what they want their visitors to see on their page. More often than not, comments on any wordpress website also mark the popularity of the website or the post itself.
What kind of comments account for spam?
Spammy comments on any wordpress website are obvious. They can be present in the form of –
Spammy links, strange characters or keywords
Fake terms or names where you are skeptical about a marketer trying to create some spam on your website
Generic comments where the spammers on your page are hugely relying on the spammy and generic comments so that your spam filer can be bypassed
Comment moderation in wordpress
Comments menu will show all the comments you have got on your wordpress website. Click on the approve option to approve a comment and reply to the comment by clicking on reply. However, once you choose to reply a comment, it will automatically get approved. Mark spam if the comment appears to be spammy. Click on trash if you want to delete any comment. Comments don't get deleted right away but they do go off your sight and get deleted permanently after 30 days. Till then, they stay in 'trash' and can be resumed if required.
Comment viewing for single posts in admin area
Open the post in the post editor and there you can see all your approved as well as pending comments. Right on the post editor screen, you are going to find all the comments that you wish to see, read, edit, reply, delete make changes or moderate in some other way.
Putting comments for specific posts on or off
In case you don't want the comments to be enabled for a particular post, you can simply put allowing the comments on the page to the 'off' mode. Simply remove the checked next to an option called 'allow comments' and comments will be disabled.
Settings configuration for comments in wordpress
With wordpress, it is easy to change the comments configurations. You will need to follow the path settings>> discussion. You can also check or uncheck the option Allow people to post comments on new articles depending on your requirements. Through settings, you can also allow your visitors to comment even if they are willing to comment anonymously. If you are an advanced user, you can also go over to the more advanced settings for changing the style and the layout of your wordpress comments.
WordPress blog posts in the cyberspace are competing with each other in terms of innovation and optimization. With minimum set of requirements, this amazing open source platform is definitely one of the best ways to create a gorgeous and customizable website for any industry type or business. Learn the art of managing your content with versatility.