Colors attract. And repel. And lead to a variety of emotions. A big yellow smiley cheers you up, not just because of its design but also because yellow is perceived by the brain as a happy color. A purple Cadbury logo immediately makes us think of childhood, because of the association, and the color too.
Is it possible to use colors to create the right reaction on social media? Yes! But before you do that you need to understand a basic premise; this isn't pure science, and the color that brings one association in one context or in one location, may not have the same meaning in some other context or some other location.
Let's take up the connotations of 9 colors, and how they may come in handy for your social media campaign.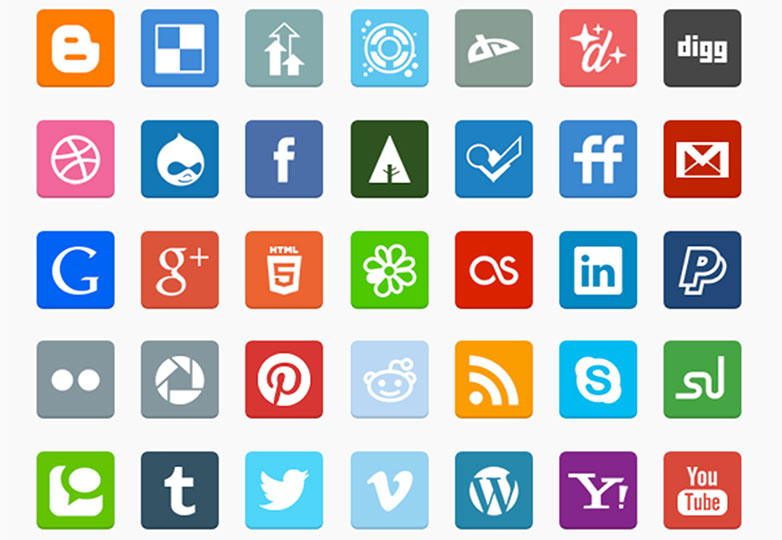 Like, Tweet or +1 us to unlock rest of the article
If you enjoyed this post, GET updates. It's FREE