Are you concerned about the drop in rankings for some of your keywords? Many a times, this troubles website owners. It's good if you have a continuous flow of search traffic, and it's on an increase, but even if this bother's you, it's time to find a solution.
A few fixes can help you achieve improvement in your rankings. But don't expect any results overnight. It isn't magic! Implement the right tactics, and you will perceive betterment in the rankings in the next 3-6 months.
What do you do to achieve this? Here are some of the things you may try.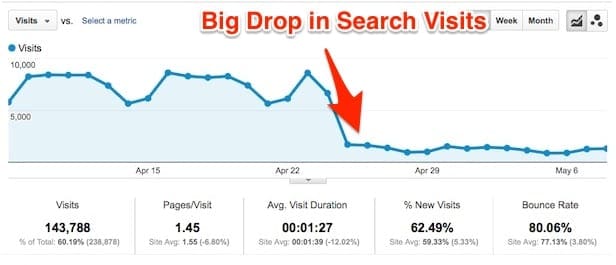 Like, Tweet or +1 us to unlock rest of the article
If you enjoyed this post, GET updates. It's FREE