5 Simple Conversion Tricks Every Small Business Owner should be Aware of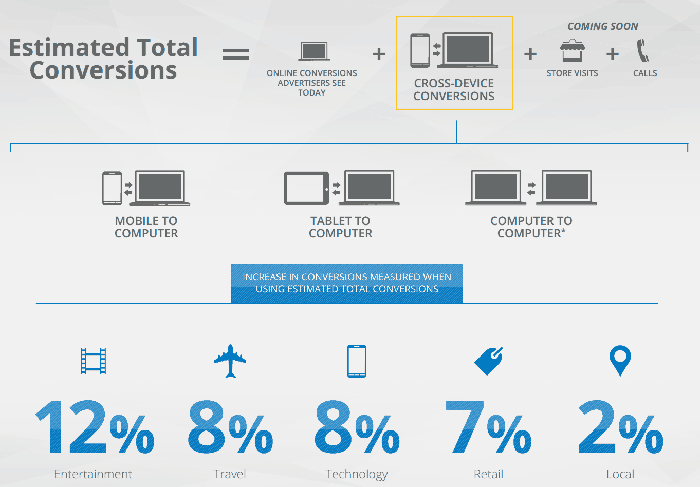 Why do you set up a small business? It is essential that you love what you do and do what you love. But it is important that you aim to make it big. To make your business a profitable one today, your first task is to focus on your website's conversion rates.
To do this, it is necessary to optimize the conversion rates of your small business. The question is – how do you do it? For a small business, conversion optimization may seem to be quite a challenge. The good news is it isn't.
A few simple steps can ensure an increase in the conversion rates of your website.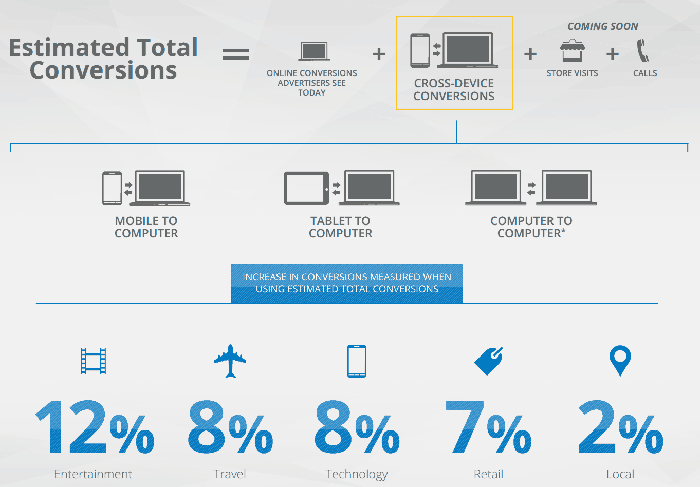 Get Professional Help
Thinking about constructing the website on your own? Well, it does seem to be a money-saver. But, in most cases, it isn't. While you can try your hand at it, experimenting isn't the best idea when you are building your business website.
[pwal id="59536404″ description=""]
A professional has ample experience in creating business websites. And it's often worth the expense. The better build your site, the better your chances of conversion. Don't let your attempt to save a little money lead to a big problem for your site.
Focus On The Human Aspect
A local business is not about your products or services; it is about you, and your team, if there is any. Your customers are real people; and they feel confident only when they are sure that they are doing business with real people.
It's a good idea to add your 'vision' and 'mission statement' to the 'About Us' page on your site. But it's also necessary that you add considerable details, and photographs, about you and your team members – the 'real' people behind the business.
Build Up Trust
Your small business needs to have a credible and trustworthy image to attract, and retain, customers. This is possible when your business website displays the right elements at the right place.
Which marketing channel works best? To this day, word-of-mouth is shown to work best in marketing. This is the reason people are prone to buy from local businesses that receive good feedback from their customers.
Showcase customer testimonials at every page. And keep it relevant. It will be even better if you can get video testimonials. Also, display your affiliation to the Better Business Bureau or your local Chamber of Commerce to add to the reliability.
Create Content That Matters
It's not about you, your business, or your products or services. It's about your customers, and how your products or services benefit them. You need to create copy that centers on this point.
Along with being convincing, the site needs to convey the convenience your business offers. Focus on how convenient your store location is or which area you offer service to. Also add to the sense of urgency with your content to boost customers' interest.
Concentrate on Marketing
Online marketing is a dynamic concept. While one channel may work well for now, it may not hold good for long. It is essential to continue experimenting with the marketing channels to see which ones work to your advantage.
Here, again, it is best to depend a little on professionals. While you need not hire a social media specialist full time, it is best if you can use their services partially. This saves your money, and also ensures expert help for your site.
Don't let money matters hamper your conversion optimization efforts.
Instead, focus on how you can do it without any hassle. At the end of the day, it will prove to be advantageous for your local small business. And ensure that you build a profitable enterprise.
[/pwal]