Super 7 Tips to Make Most of Social Media for Small Business this Year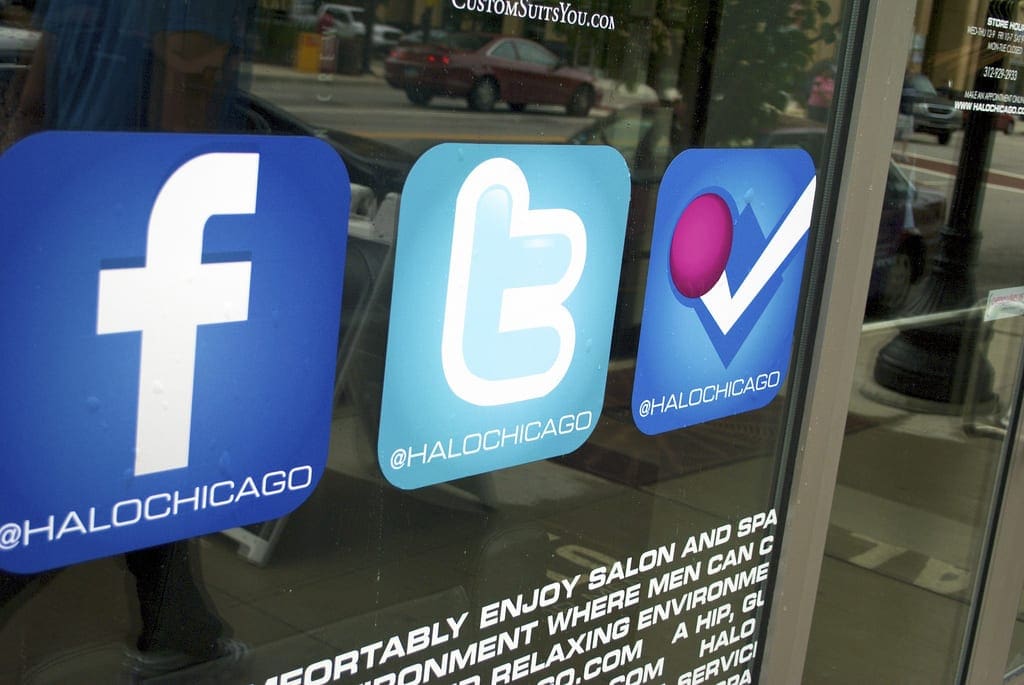 Social media has changed the way people interact in today's world. And it can also play a major role in the success, or failure, of your small business. The question is whether you have a fair idea about what to say, and what not to say, on the social platforms.
Here are seven tips that will let you make the most of social media for your business.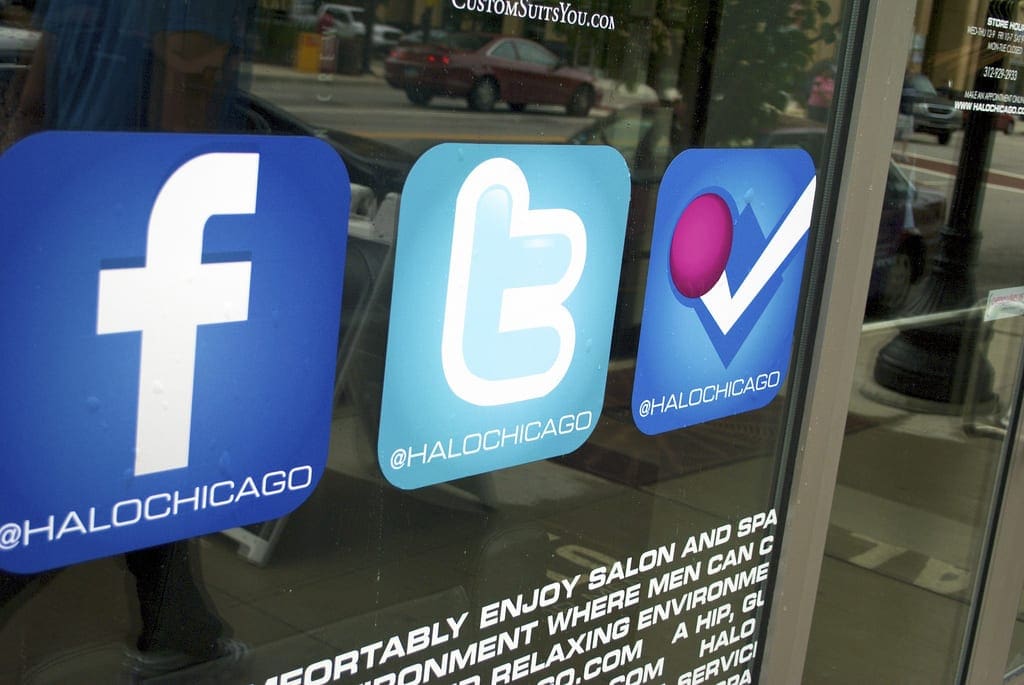 Be choosy
Don't bite off more than you can chew. Instead of being on every social platform, and messing things up, determine which ones work best for you. And decide to be present on them.
A Facebook page and a Twitter profile may be all that you need. Again, if pictures reveal a thousand words about your business, try Pinterest or Instagram. A B2B endeavor, or even a B2C one, may benefit more from a LinkedIn profile too.
Be conversational
Remember, it's a dialogue, not a monologue. Many small businesses use social platforms as places for ads alone. If you cannot engage audience, you aren't doing it right.
Focus on meaningful discussions. And bring value to the people you engage in conversation with. Stick to your niche, and your area of expertise. You cannot create and build a strong online community if you try your hand at many things at once.
[pwal id="58932609″ description="Like, Tweet or +1 us to unlock rest of the article"]
Be calculated
Before you take any step, take a breath and ask yourself – why. Once you have a clear idea about the reason for your decision to delve into the realm of social media, you can come up with the right strategies to do it.
It's a good idea to take a cue from the businesses that do it successfully. Got What it Cakes had a website. But the small business started earning profits only after it came up with a great Facebook Page.
Be consistent
If you post or share or tweet or tag or pin a piece of content on a platform once in a blue moon, you will never be able to build up a community. People will simply forget all about you, and your business.
It's essential that you are regular on whatever social platforms you choose to be on. And keep in mind that the type of content you use is consistent to the image of your business you want to project.
Be creative
Keep the essence of your business in mind when you create your social media profiles. You can create the content for the sites. Or, you can curate content to use in the profiles.
And don't just stick to write-ups. Add a little of everything; a picture of a happy customer, a comic strip, an illustration, a how-to video and many such elements can boost the appeal of your small business profile.
Be considerate
When you create your personal profile, you do it to keep in touch with your friends and family, to discuss specific topics with others who share your interests, to get news alerts and updates, and so on.
When you create your business profile, focus on the real you. Share things that offer something useful, share things that inspire and motivate, and share things that make people smile and laugh.
Be careful
And while you share your original content and the curate stuff too, maintain certain boundaries. Don't say anything controversial; it will do more harm than good. Stay away from topics such as politics and religion.
And never take criticism to heart. It's just feedback. Take a lesson from businesses that messed things up on social platforms. Amy's Baking Company messed it up really bad when they decided to confront people's criticisms.
Focus on details to make the best of social media for your small business.
[/pwal]