7 Creative Strategies to Increase your Social Media ROI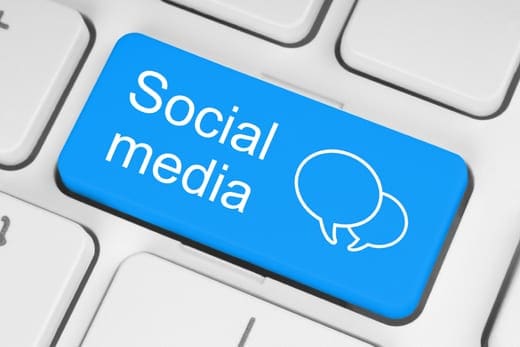 A big business may have a team of social media experts to focus on how to increase the ROI. They may also invest in updated social media software to boost its impact. But it's often not the case for a small business.
Social media marketing is a necessity today; and no business, big or small, can succeed without it.
But even if you aren't investing in costly software or employing a team of experts, you are still putting in time and effort into it. The question is – are you succeeding?  If you aren't, you are definitely doing something wrong.
Let's try to find out how you can increase your social media ROI.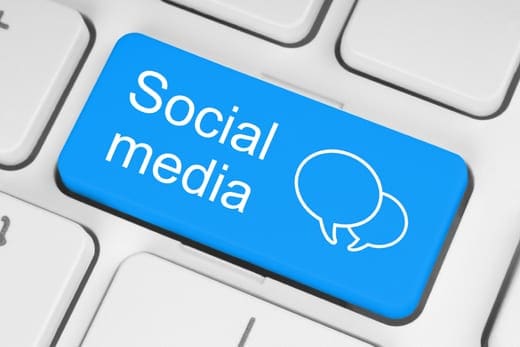 [pwal id="64435277″ description=""]
Chart out a course
Well, every good idea needs to have a plan for proper execution. Plan every step of the process. And involve everyone you think fit for it. Determine roles and responsibilities in advance.
Also, determine your focus while you chalk out your strategy. Some social media channels demand more attention than others. But this depends on the niche you are in, the audience you target and the results you seek.
Don't just react, act
Initially, social media was all about reacting to customer feedback, resolving issues, following conversations, and such other tasks. The approach has changed quite considerably in the last few years.
What was once the channel for PR and customer service has broadened its horizon. Now, social media is being used to conduct market research, build brand perception, market products and services, and do many other things.
Mix-n-match
No two businesses are alike; the social media strategies for the two won't be the same either. While LinkedIn and Twitter dominate the B2B sphere, Facebook is more suitable for the B2C domain.
Again, while LinkedIn is great to engage professionals, Pinterest is more apt to attract homemakers. Different social media channels work for different businesses. Find out which ones work for you, create a priority list and focus on them on this basis.
To sell or not to sell
This is the big question for every entrepreneur. Facebook, Twitter, LinkedIn, Google+, Instagram, Pinterest, and every other social media platform is for a singular purpose – to connect.
While you may limit your social media activities to merely widening your network and building relationships, there is no rule that you cannot sell. Being promotional doesn't work; but throwing in a little bit of promotional stuff along with others may do so.
Note: A good trick is to stick to the 40-40-20 rule; 40% useful, 40% funny, 20% sales. But again, your business, its industry and niche, its target customers, and many other factors need to be considered.
Create and curate content that captivates
What you share on your social media profiles plays a key role in shaping your business image. Again, the content that works for a web design agency may not work for a designer wear store.
For a web design agency, their latest designs, whitepapers, eBooks, tutorials, and such other stuff may work. But for a designer wear store, it may be a better idea to share pictures of the latest trends, or videos of an interview with a designer.
Get a competitive edge
If you aren't aware of what your competitors are doing, you are missing out something very important. The impact of social media on the business world isn't anything new today.
And it's essential that you know where you stand with respect to your competition. Learn from what they are doing right, and improve on what they are doing wrong. And you will be able to get a better advantage from this space.
[/pwal]
Use your creativity to come up with strategies that add to the ROI of your social media efforts.