9 Benefits of Content Marketing for Ecommerce Businesses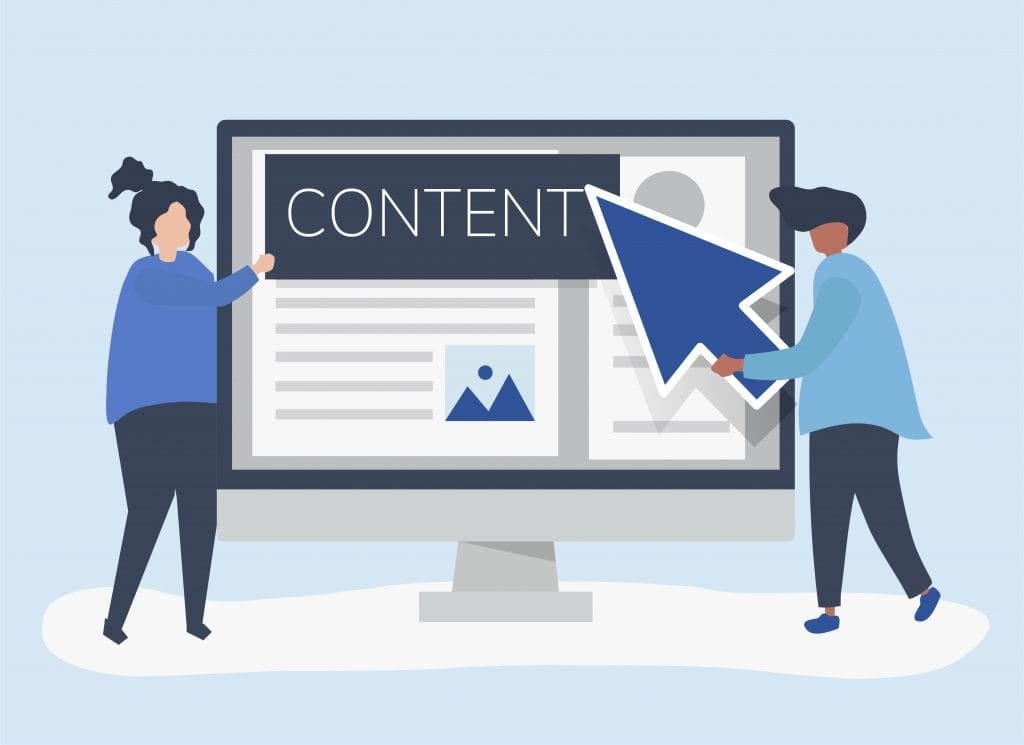 Content marketing is an inbound marketing method that focuses on creating relevant and valuable content with the intention of attracting and converting a business' target audience.

Due to its very nature, content marketing is an excellent fit for ecommerce businesses of all sizes. It can help both small and large businesses generate great results.

Here are nine benefits of content marketing for ecommerce businesses.
1) Improves brand awareness and recognition
There are people out there who could benefit greatly from your products. The only problem is that they've never heard of you.

Creating content related to your industry on a regular basis will improve your brand's visibility and help build trust so that shoppers feel more comfortable about buying from you.

It will also help to keep your brand top-of-mind so that shoppers will think of your business every time they want to buy a product related to your industry.

Additionally, you can show your brand's voice, values, and personality through your content, which, in turn, will help you to connect with your audience more easily.
2) Increases conversion rates
Research shows that companies that engage in content marketing experience six times higher conversion rates compared to companies that don't utilize content marketing (Aberdeen Group).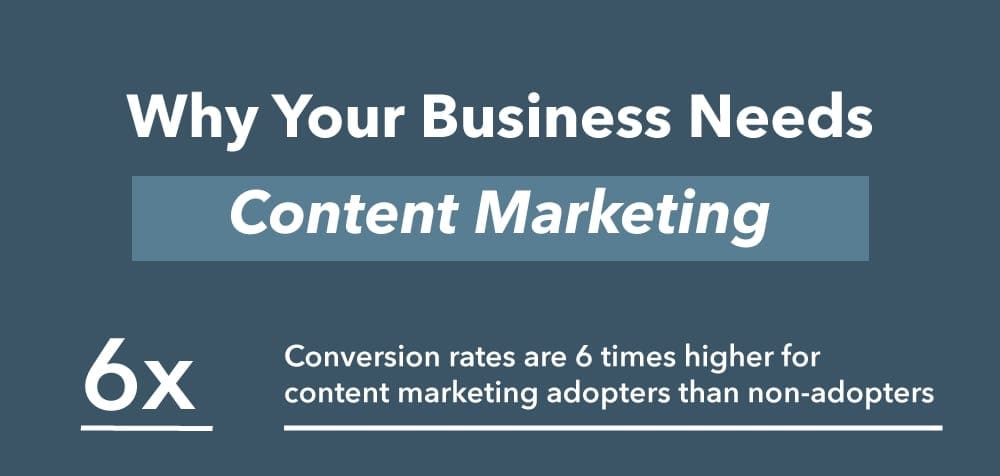 These companies experience an elevated conversion rate because content marketing helps them connect with their audience, as well as present themselves as an authority in their industry.

All of this makes shoppers feel more comfortable about buying from these companies, which results in increased conversion rates.
3) Improves engagement rate
Content marketing enables you to start a conversation with your target audience and engage prospects and customers by getting them to comment on your content or share it on social media.

Creating content that your audience finds valuable or interesting will inevitably result in a high engagement rate. Visitors will stay on your website longer, click on various links, visit different pages, as well as comment on and share your content.
4) Generates traffic, leads, and sales
The biggest benefit of ecommerce content marketing is that it can help your business generate traffic, leads, and sales consistently.

Creating targeted content allows you to reach precisely those people that fit your customer personas and ensure that prospects consuming your content are interested in what you have to sell.

Consistency is key when it comes to generating traffic with content marketing. Businesses that produce regular blog content generate 55% more traffic compared to those that post irregularly (Hubspot).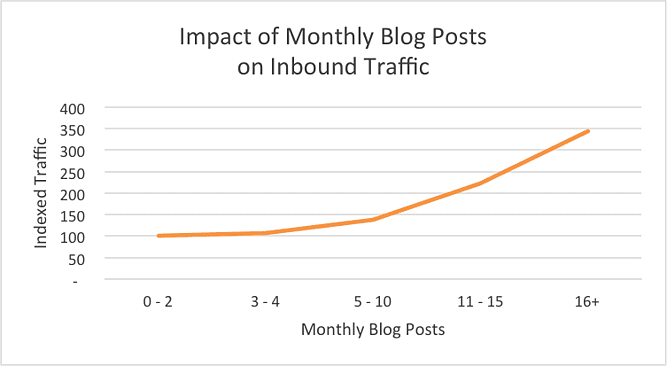 Volume is another important part of the equation as well. A study by HubSpot revealed that businesses that publish more than sixteen blog posts every month get 3500% more traffic than businesses that publish less than four blog posts every month.

Content marketing generates leads on a consistent basis, as well as helps you have an easier time converting those leads to sales.
5) Improves search engine visibility
Producing content helps to improve your website's search engine visibility. The more content you have, the greater the chance that people searching for something using Google will end up on your website.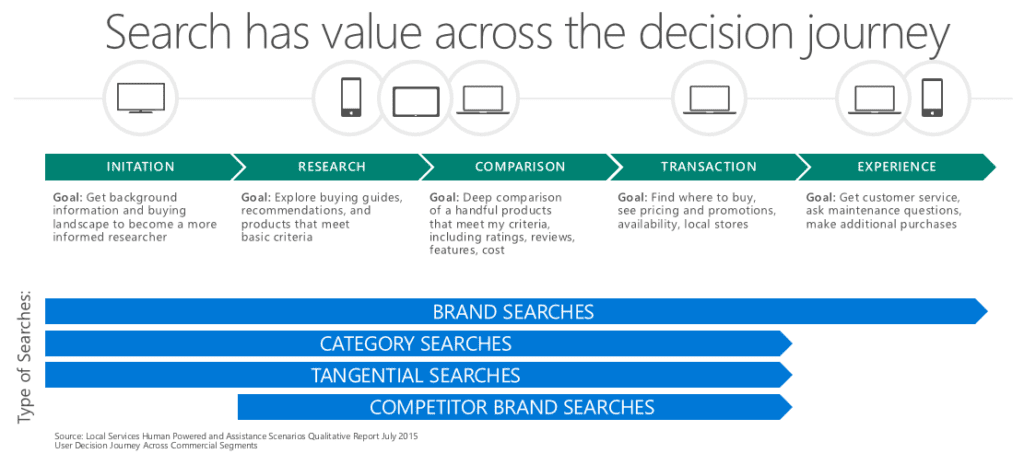 If you produce high-quality content regularly, Google (and other search engines) will take notice and prioritize your website in search engine results, which will lead to higher rankings.

This, in turn, results in generating more organic traffic for your website.
6) Helps you build a deeper relationship with your audience
Nurturing the relationship you have with your customers is crucial for ensuring repeat business. Content marketing allows you to develop a deeper and more meaningful relationship with your audience by helping them solve their issues.
Creating content that's focused on solving your customers' pain points and helping them reach their goals will enable you to form a meaningful connection with them. It will show your brand in a positive light and help you turn your customers into brand ambassadors.
7) Enables you to educate your audience
Shoppers' doubts about purchasing products can be caused by a number of different factors. A lot of these factors will be out of your control.

One, however, won't be. A lot of shoppers simply lack the knowledge on how to fix an issue they're having. You can help these shoppers by educating them through your content.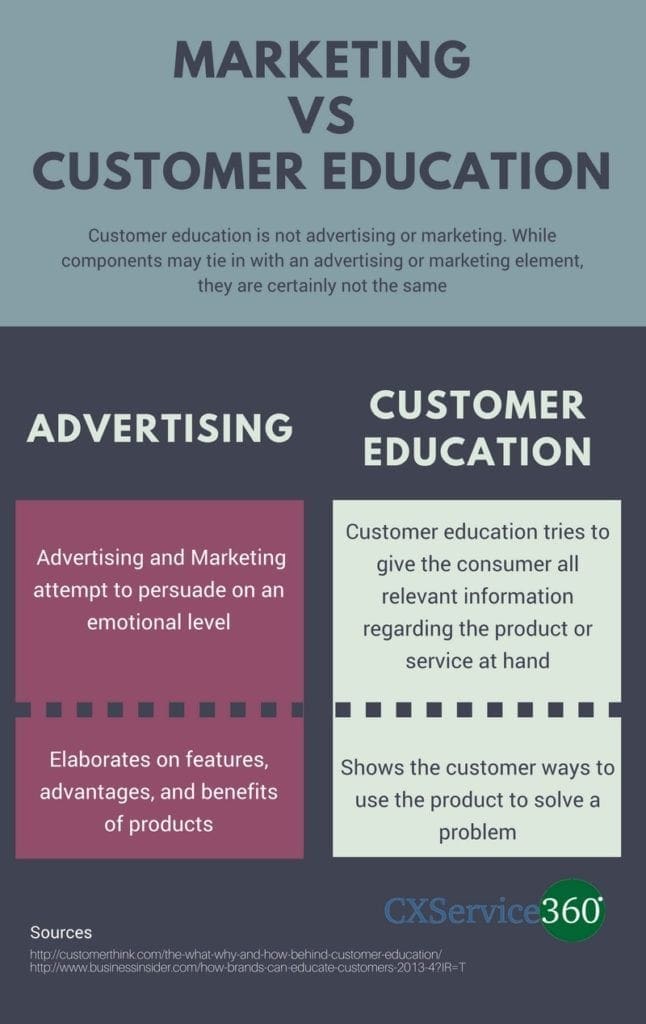 By creating content on topics related to your industry and your target audience's pain points, you'll have the ability to both educate your prospects and customers and lead them down your sales funnel and into making a purchase.
8) Improves your marketing ROI
Content marketing generates three times more leads compared to outbound marketing while costing 62% less (Content Marketing Institute). Additionally, the cost-per-lead of content marketing drops by 80% in the first five months (Kapost).

One of the main reasons why content marketing provides such a great ROI is because it works in the longterm. Once you create content, it's yours for good and will keep generating traffic and sales for years to come.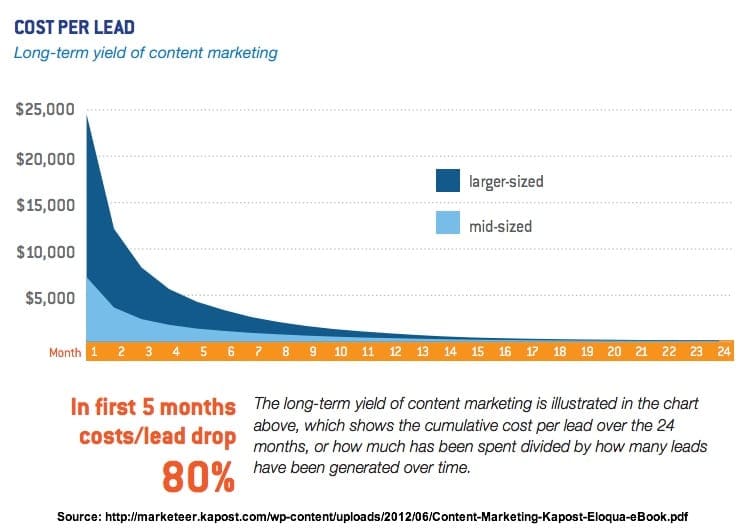 Outbound marketing methods such as advertising require a consistent investment. Once you stop putting money into them, they cease to produce results.

This makes content marketing a very cost-effective solution for generating traffic and sales for your ecommerce business.
9) Helps to develop thought leadership and authority
Producing high-quality, informative content on industry-related topics will help your brand develop authority and become a thought leader in your industry.

As an authority and thought leader on topics related to your industry, you'll have an easier time gaining shoppers' trust. Seeing that you know what you're talking about, they'll feel more comfortable about buying from your business.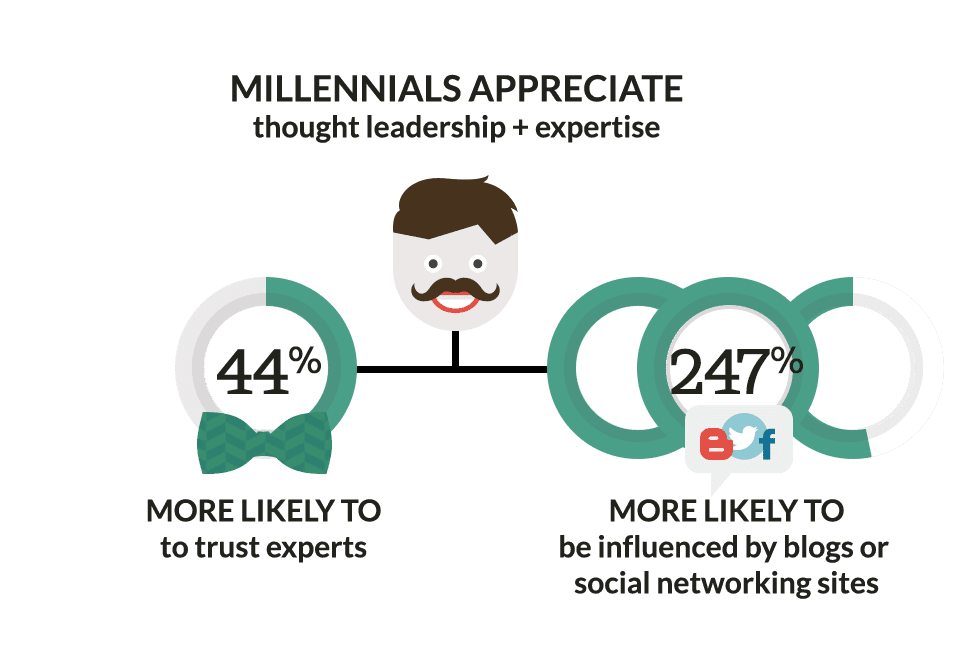 You'll also be able to generate more traffic and sales to your website because consumers will start associating your brand with the types of products sold in your industry. Any time they need to buy one of these products, they'll think of your brand first and go to your website to make a purchase.

Use content marketing to grow your ecommerce business
Do you want to use content marketing to generate more traffic and sales for your ecommerce business?

At 99medialab, we specialize in inbound marketing methods such as content marketing to grow ecommerce businesses like yours.

We'd be happy to take a look at your website and let you know how we can help you drive more traffic and sales.