Some Cool Adwords features That You Might Not Have Used Before
So, you have been managing Adwords campaigns for your clients for the past few years and you are confident that you know all the features of Adwords inside out right? Well, you could not be more wrong. Since Google is adding, killing and making numerous changes simultaneously to its most profitable marketing venture aka Google Adwords, it is almost impossible for marketers to keep them pace with all these changes.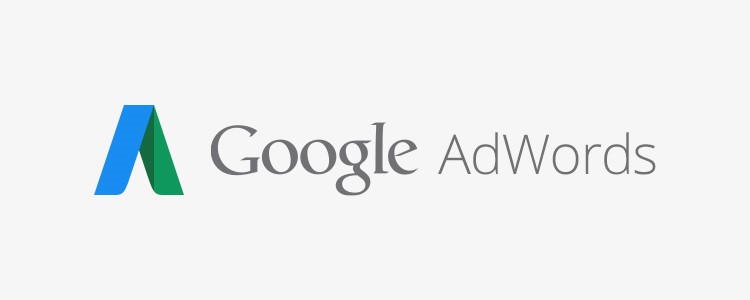 Because of the massive number of changes that Google introduces to Adwords every year, some of us remain blissfully oblivious of some cool Adwords features that could prove a game changer if employed correctly. Most of these Adwords features that we are going to narrate here have remained under the hood. A majority of Adwords marketers hardly have any idea of them, but if you can use these features to your advantage, they can bring positive changes in the performance of your ongoing Adwords campaign. So, wanna have a look at these hidden features? Let's get started then –
1# Ad Extension
Most of the marketers are happy with standard Display Network ads and search ads, but little are they aware of the power of the Ad Extension. Ad Extension is certainly not a new feature, but the problem is that most marketers are not even aware of them. Ad Extension is a great tool to ensure better visibility and higher CTR.
You can use Call Ad Extension to get more clicks and convert more visitors from mobile devices. Location is another popular form of Ad Extension that will help you make people aware of the location of your company. With Sitelinks, you will get the opportunity to show related pages that people might find interesting along with the standard text ad. Review is another popular form of Ad Extension that you can use against an ecommerce website or product ad to highlight the popularity of the product.
Ad Extension without an iota of doubt is going to reduce the CPC, improve the CTR and also helps your ad improve their Quality Score.
#2: Demographic Targeting
Would it not be great if we could have a feature that will allow us to create separate ad campaign based on the demography? Thankfully, Adwords does have a feature that lets us create customize ads for different group of people and set different bid amount for those groups of people.
You can check out Google's demographic targeting tab to get all the details like – age, gender, parental status and more. This feature is particularly useful for those marketers who are into gender specific marketing like selling shaving creams or women beauty products. So, try this feature to get the most out of your adwords campaign.
#3: Display Ad Builder
Google's display ad builder is one of the most powerful yet probably the most overlooked features that every adwords marketer should get his hands on. Display ads should be image based as it helps grab attention however, some marketers use texts ads instead. Though there is nothing wrong in using texts for Display Ads, it is seen that most marketers opt for text based display ad because they don't want to spend more time and money to design an image for Display Image ad campaign.
The good news is Adwords has a cool Display Image Ad Builder that will let you build cool, creative and captivating image ad for your campaign. You don't have to know Photoshop or even designing skilling is not required to launch a Display Image ad thanks to this awesome tool – Display Ads Builder.
All you have to do is to enter your website URL and Google Adword will do the rest. It will pull visual elements from your website. Now, all you have to do is to make changes in the fonts, texts, color combination etc to spruce up the look and feel of the image ad.
Want to create animated ad? Well, no problem. Google Display Ads Builder has incorporated HTML5 and that mean, you will be able to create animated image ad without having any designing skills at all.
#4: Automation
The Automation feature is a double edged sword. It can help you save time, get things done easily etc but if you don't know how it works; it can have devastating impact on the performance of your adwords campaign.
By using Automate feature of Adwords, you can do different things like you can stop your ads appearing at certain point of time, increase the bid amount or reduce the bid amount at certain point of the day. You can set different types of automation features, but you need to make sure that you are not doing anything wrong because that would be disastrous.
So, try these 4 cool features of Adwords and see the difference it can make to your existing adwords campaigns.