Virginia Pay Per Click Company – Pay less for the ads and increase your ROI.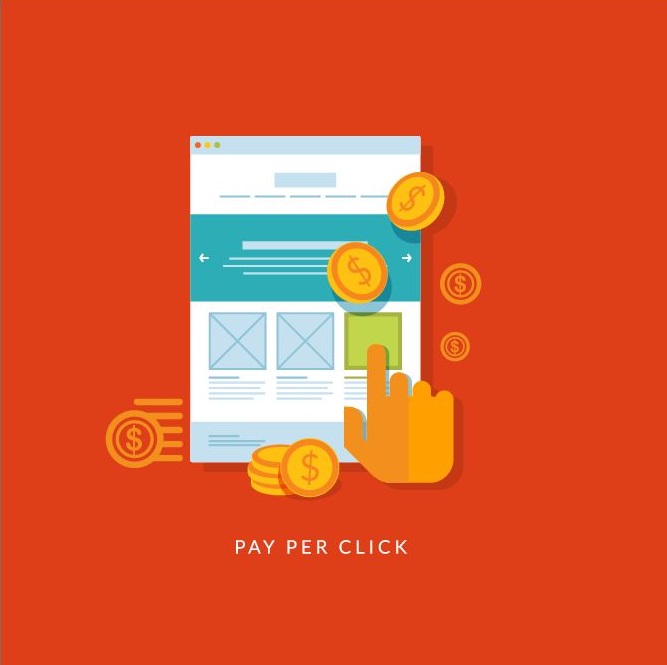 Strengthen your Products & Services in the Market.
Increase Traffic and Conversion Rates.
Increase Conversion Rates.
No set up fee, no contract
Reduce Cost Per Conversion.
Reduce Advertising Expenditure.
Request a Quote
Complete the form below
Our Process to Undertake a Pay Per Click Project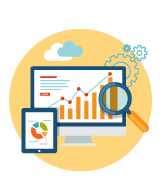 We Explore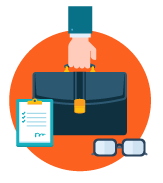 We Plan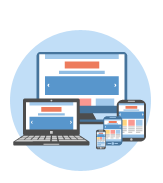 We Strategize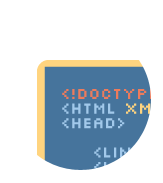 We Develop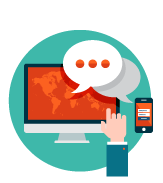 We Optimize
What Our Small Business Website Design Clients are Saying
Testimonials by our clients
[widget id="execphp-2″]
Our Google Adwords (PPC) Campaign Case Studies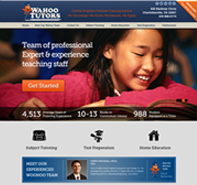 Wahoo Tutors Website Design
Wahoo Tutors is a Virginia based small business with an outdated website. We designed and developed the website for this business with…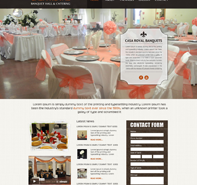 Banquet Hall – Web Design
This small business from California reached out to us to design and develop a website for them to replace a flash based website that they initially had.
IMPORTANCE OF A Pay Per Click campaign FOR A SMALL BUSINESS OWNER


99MediaLab's Pay Per Click (PPC) Marketing helps you dominate the all-important search engine result pages (SERP). PPC is a lucrative marketing model. For smart online marketing specialists like us it is a means to drive quality traffic to your website.
An integral part of search engine marketing, pay per click marketing complements search engine optimization and if executed properly it remarkably increases targeted traffic.
With PPC you only have to pay for the ads clicked on. This is only truly beneficial if you get the clicks of course. Need from extensive keyword analysis to smart bidding a lot goes into our PPC strategy that makes sure you get the targeted traffic.
ENTICING AD COPY

Having your ad shown up in the right place at the right time is only part of PPC success. To help visitors go the distance and actually click on the ads we create compelling ad copy. Our gifted copywriters know how to pique the curiosity of people online. This delivers the high click-through rates you need to get quality traffic on your site.
Target Specific Times and Locations

If you're looking to reach a local market, we can trim the focus of our PPC campaign and zoom in on specific geographic areas e.g. running ads for the phrase 'Los Angeles Locksmith'. You can also have your ads run at specific times of the day to target specific people who are online at certain parts of the day, or night.
In any case, our PPC marketing helps you dominate the web and your niche.