What's the reason behind the popularity of the hashtag? It's neither big nor bold, and yet it has made a huge impact on the way social media works today. While a Twitter thing, it has made its mark on other social media platforms such as Facebook, Tumblr and Google+ too.
Its importance in the world of social media is established; it is, therefore, understandable that it finds quite a following among the social media marketing professionals working with small, medium or big businesses.
But what is a handy social media marketing tool for the right people can be the perfect path to disaster for one who fails to understand its power and potential. Before you incorporate the hashtag in your social media marketing campaign, be aware of the pitfalls to avoid.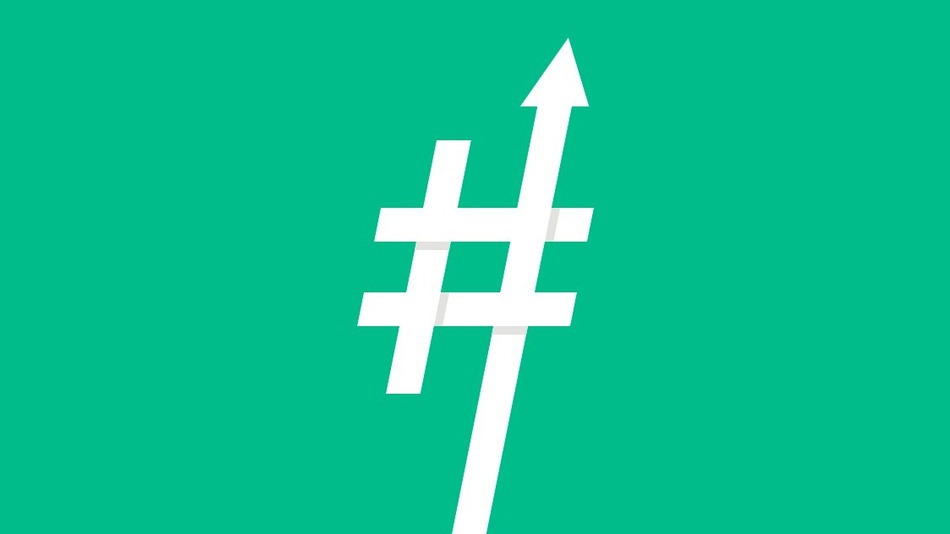 Like, Tweet or +1 us to unlock rest of the article
If you enjoyed this post, GET updates. It's FREE