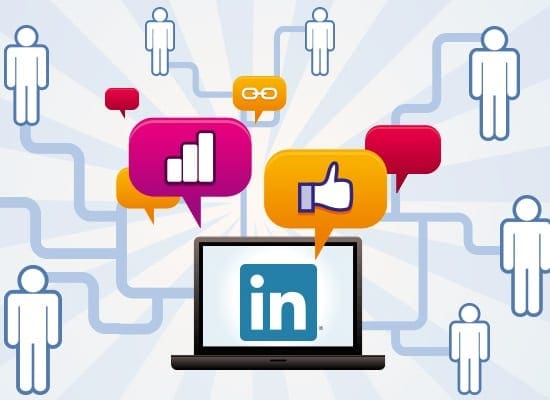 So, your business is humming, the online traffic directed towards your business websites can be compared to rush hour on 42nd and Broadway during rush hour, and your Facebook page has turned out to be a great strategy for your business. Good stuff, but what about LinkedIn?
Apart from offering several options to online marketers who use social media as a marketing medium, the best thing about using LinkedIn as part of the marketing mix is that it offers access to a more targeted audience. Unlike other social media outlets, LinkedIn allows a business owner to get in touch with other likeminded users in the field.
This blog is going to be all about the essentials one will need in promoting their products or services using LinkedIn.
Creating a LinkedIn Ad Campaign:
First of all, you will need to log in to LinkedIn using your user account. The initial setup on LinkedIn will require you to search for the LinkedIn ad feature and press start once you are in the LinkedIn ads section. After that, the LinkedIn ads page will appear, you will then need to complete a few steps to fill the LinkedIn online ad form.
Name the Campaign:
It's all in the name. To ensure that your LinkedIn ad campaign makes an impact you will need to come up with a unique campaign name that relates to the viewer, is easy to remember and amplifies the uses of the product or service you are pushing on LinkedIn.
Since the name is only visible internally, it is important to make it as informative as possible. The campaign name should give the viewer a solid idea of what your business is all about, without them having to click on the ad.
Select the Language:
Like, Tweet or +1 us to unlock rest of the article
If you enjoyed this post, GET updates. It's FREE