A Roundup of the Best Landing Page Plugins for WordPress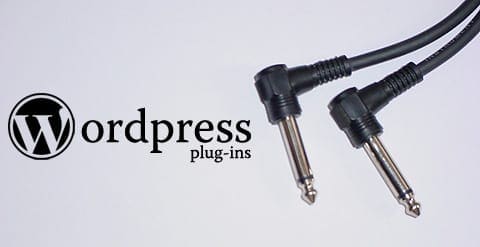 Want to create an effective and engaging landing page? But want to do so without changing the present theme or design of your website? It isn't as big a challenge on WordPress. It's easy if you know the secret to success –finding and using the right landing page plugin.
Be it a welcome page, a sales page or a squeeze page, with the right plugin, you can create a great landing page that converts well too. But which plugin do you choose? Make sure you get a good idea about your options before you make a decision.
Here's a look at a few details with regard to the best landing page plugins for WordPress.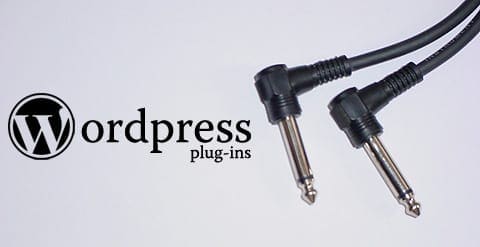 [pwal id="68868126″ description=""]
OptimizePress 2.0
Whether you are planning your marketing efforts or generating online leads, this plugin can give your business website a boost. The first version was good, but with it, you had to the use the set theme to create the page.
The latest version is better. With it, you need not change the design of your site to create the landing page. The plugin and theme come with complete membership solution. And this makes it a great way to create landing pages with minimal time and effort.
The OptimizePress 2.0 is available in core, publisher and pro packages. Choose one that fits your requirements and budget. And you won't need to bother about adding beautiful landing pages to your site anymore.
PT Instant
With this plugin, you can easily create confirmation pages, squeeze pages, and of course, landing pages. The corporate style works well for your business site. And the sample content makes it easier to put in your own copy.
Its features make it a good choice too. Some of them are tabbed content, real OTO pages, point n click marketing graphics, exit traffic redirect, one click duplication, and split testing. With it, you need not feel landing page creation to be much of a challenge.
The cost for unlimited sites is quite reasonable. And the best part, it is optimized for mobile devices. So, whether the user views it from a PC, a Smartphone or a tablet, the landing page will be perfect.
InstaBuilder
Promote your products, offer limited period discounts, generate leads, and do many things more with this simple to use plugin. And the best thing, the single-site license comes quite cheap.
The list of features of the plugin is quite impressive too. It includes custom background, exit redirects, video integration, OTO pages, and Countdown Timer. Of these, the last two are the most notable.
A limited time discount is always a better way to attract casual visitors and convert them into customers. And that is what the OTO pages focus on. Additional revenue generation becomes a possibility with this simple tactic.
You can also consider the OptinMonster. With its timely popups, you won't miss a lead.
Once you have chosen the plugin to create your landing page, it's time to pay attention to another aspect. What about the theme? Profits Theme can be the ideal solution for you. It's true that you won't be able to use it with your current theme or design.
But its superb features do make it worth a try. The list includes instant page generator, built-in membership software, easy PayPal integration, OTO pages, delayed order buttons, link cloaking, exit redirect and such others.
With just a click, you will be able to do a lot. Be it generating sales pages, creating privacy and disclaimer pages, or coming up with membership pages, this theme lets you do it in a minute. And it also provides sample text for the pages.
After choosing the right plugin, creating landing pages for WordPress is a simple task.
[/pwal]