Why do you need to prepare for Penguin 3.0? The last Google algorithm update, Penguin 2.0, and the following 2.1, resulted in penalizing a number of sites. Its effect on queries led to loss in web traffic, which eventually affected revenues and crippled businesses.
What is the point of the Penguin updates? Similar to every update unleashed by Google, the aim of the Penguin updates is to ensure relevance in search results and get rid of spam. And the next update is sure to be more unforgiving than the previous ones.
How do you know whether your site is at risk? If your site was affected by the last Penguin updates, and you haven't done anything to prevent its happening again, you are at a high risk. But that's not all; you may be at risk if you never edit your content and link profile.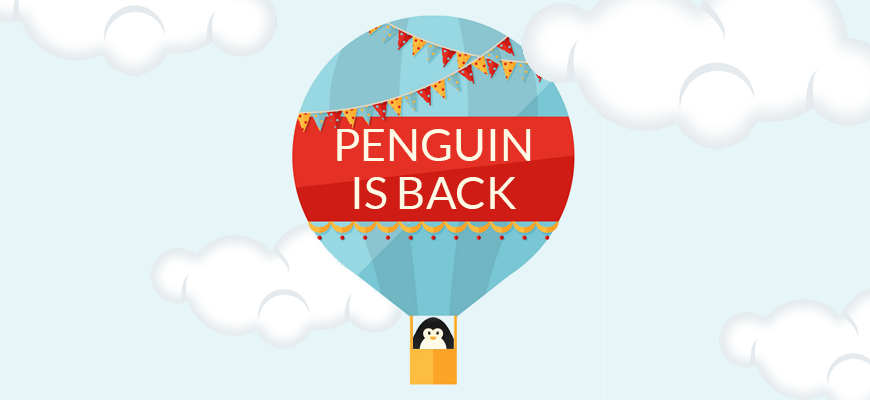 Like, Tweet or +1 us to unlock rest of the article
If you enjoyed this post, GET updates. It's FREE