Small Business Marketing at Shoestring Budget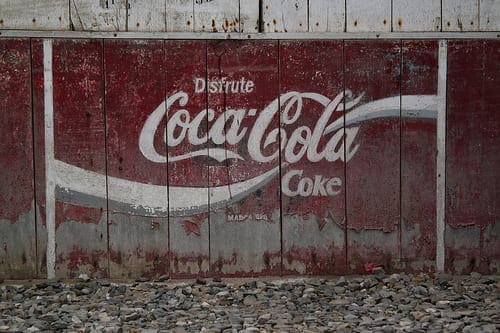 For a small business, handling the ups and downs in the economy can be a tough task. And what do most businesses do when they hit a slump? They promptly cut down on the marketing budget to manage the irregularity in the cash flow.
But it isn't always a good idea. When your customers find it difficult to spend money, it is more important that your brand stays in their focus when they do have to spend some of it. And this isn't possible if you lay low.
How do you market your business at a low cost? Pay attention to the three Cs.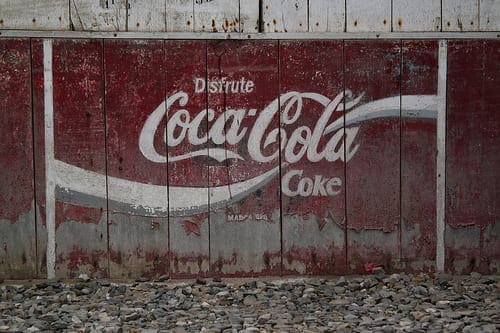 Communicate
With the abundant use of social media, this doesn't seem to be too difficult a task. But it isn't the only way. The best way to communicate is still the 'go out and approach personally' method.
Your network is your strongest asset to fall back on during hard times. It won't grow in a day. And it won't offer value in a day either. But when you have a strong network, your business is more than likely to be in the forefront.
Average attention span of an individual is about 4-6 seconds. You need to interest and engage them, and make a sale within this minuscule time. It is essential that you prepare a killer pitch (not on your product/service, but on how it can be of use to them).
Also, make your expertise in your domain known. Participate in seminars, give speeches, write in blogs, and take other little steps that give your brand the necessary exposure and establish you as an authority.
Collaborate
Competition will always be there. But collaboration is the key to success in today's world. Find businesses you can collaborate with. And do it. Make a list of options. If yours is a café, you can collaborate with a florist in another neighborhood.
Promote each other's businesses across every channel. Give out a discount coupon on a specific bouquet when groups order 5 coffees. Or, offer a free dessert for customers who order bouquets from the florist.
Find avenues to create interest in the community. Stay in touch with reporters. Offer them stories, resources and informative tit-bits. This may or may not feature in the media, but when they do, they aid in the exposure of your brand.
Be part of the community. Sponsor a charitable event. Put together a show for an elderly care center. It won't eat into your budget. But it will let people know about you as a valuable part of your community.
Customize
Create customer profiles and consider where and how you can reach them. Do they spend time in the library? Craft bookmarks with your business details and leave them. Do they spend time in the supermarket? Put up a sign near the point of sale.
An email campaign allows you to reach your previous customers. But don't depend on auto-generated messages. Modify it a little so that it feels personal. This will ensure that your devoted customers stay loyal.
Another good idea is to give away a free sample or a discount coupon. But remember, specials are only good when they are given in a limited measure and within a definite period. Otherwise, they just become staples.
And don't forget to ask for referrals. Satisfied customers are the best spokespersons for your business. Don't make it a cumbersome job. Include it into the transaction, but only after the purchase is complete. Or, it will just be an annoyance.
With a little strategy, you can master the craft of marketing, even on a low budget. Before doing any of the above please ensure that you have the right small business website.