Whenever a new avenue for communication among individuals opens up, marketers begin to think – how can it be used for business?
It's, therefore, no wonder that small business owners jumped to the opportunity the moment Instagram Direct was launched. With its easy photo and video sharing feature, it brings something new to the world of social sharing.
The question is – how is it possible to integrate Instagram Direct in your small business ecommerce marketing efforts?
Here is how you can make use of Instagram Direct for your small business too.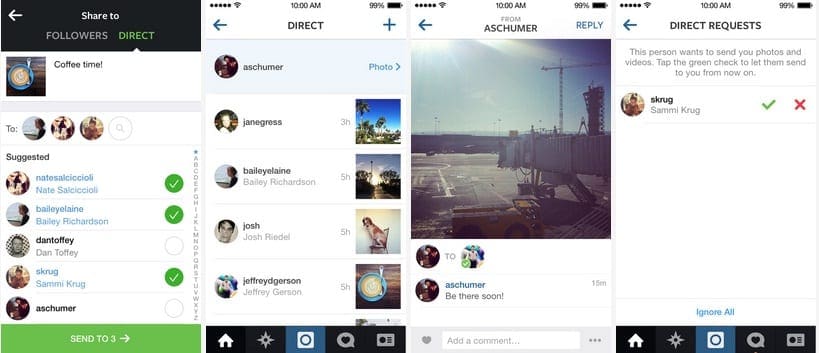 Reach
Instagram Direct is a favorite among teens, though it seems to be catching the attention of more mobile users every day. But you can bring in better results if you keep the young generation in mind while using this means for online marketing.
Teens of today are more prone to sharing their lives online, be it a picture of their morning coffee or a video of their dance moves. If your business targets this demographic, include Instagram into your marketing campaign.
Like, Tweet or +1 us to unlock rest of the article
If you enjoyed this post, GET updates. It's FREE