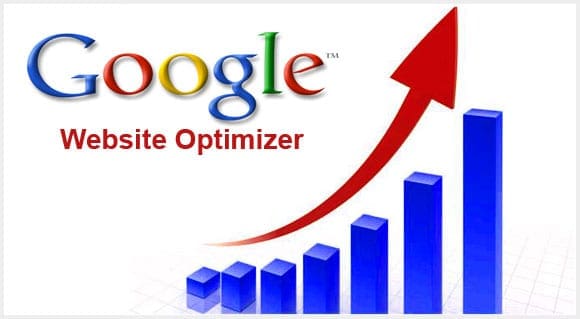 The Search Giant Flexes its Muscles, Once Again!
Let's face it, when it comes to the internet, Google is hot stuff in all four corners of the globe, and why shouldn't they be, after all, they have earned it. The Search giant recently updated its link schemes document on their webmaster guidelines page. These changes are sure to affect the SEO strategist, which is why Google says, over optimizing your press releases or guest's posts can do more harm than good, when it comes to funneling traffic to your business page.
The reason why Google is pressing on this issue, is because, the use of unnatural links, in other words the links that were not vouched for by the website's owner, will not be recognized by the search engine in future. The following lines are going to elaborate on what this means for a company's web page and press release.
Google Says: "Thou shall not use Unnatural Links"
When it comes to making it to prime real estate on the Google SERP, press releases and blog pages have always been a point of concern, especially when it comes to the placement of anchor text links. Press releases are basically tools for information, so using unnatural links within the PR text can send a signal to Google that your page is violating certain guidelines set up by Google, which will not be good for business.
Google Says: "Honor the PageRank"
PageRank is actually a link analysis algorithm that has been MIA for some time now, but it seems Google has realized its importance which is why they are flexing their muscles in that direction once more. When it comes to search results, the value of the PageRank cannot be ignored, nor denied, as it determines the value of your web page based on the power of your content.
Like, Tweet or +1 us to unlock rest of the article
Conclusion:
As mentioned earlier, when it comes to the internet, Google is king (sort of), so paying attention to what it has to say will ensure that your online business lives long and prospers.
If you enjoyed this post, GET updates. It's FREE