New Features Allow Users to Get Social on LinkedIn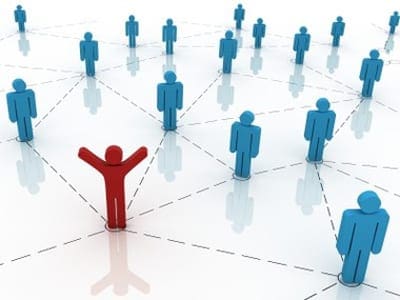 In a bid to give more control to businesses and enable them to reach out to their clients, LinkedIn is bubbling up its act by allowing its user's access to more features, such as, liking, tagging, commenting and trending. This will allow companies to take advantage of two features that could prove to be extremely useful especially for business owners, and that is having the ability to post comments and like the posts on their business page.
Pros of Posting Comments on LinkedIn:
Social media managers cheered when LinkedIn announced that they are allowing users to post comments on their business page. One of the reasons for that is, most service based online businesses are very much involved with their clients on a regular basis. Not having the ability to post updates and interact with their clients was putting serious dent in their business. Besides that, viewers usually are more interested in working with businesses that are more connected to their customers when it comes to posting status updates or answering queries. With this new feature, clients and viewers are able to view banner notifications on the business page of LinkedIn.
Pros of using Tags in LinkedIn:
Tagging is a great way to alert companies and like-minded individuals in a particular field on information which you think would be of some use to them. It is also a good way of personalizing various discussions you have on your business website.
How to Use these Features:
Using these features on LinkedIn is really simple. First of all, you will need to be an administrator of your company group on LinkedIn. If not, ask the admin to designate you as one of the moderators via the page settings menu.
After that, leave a comment on your business page, and that's it. Once you have fired up a comment, it will show as being one from your company, which can also aid in diverting the viewers to your company website.
Conclusion:
The bottom line is businesses that have an active social presence do a lot better than those that don't. Using these tools effectively will allow you to remain active and reap the benefits in the long run.