Social Media Marketing Services for Your Small Business – Your Experienced Partner for Social Media Marketing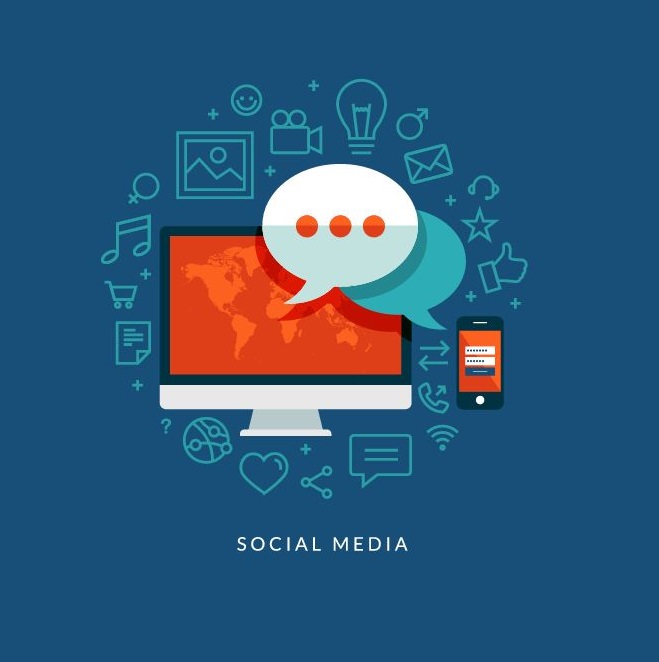 Maintain a daily footprint on social media pages.
Increase brand awareness.
Hear brand conversations.
Increase social traffic.
Increase leads and new customers.
No set up fee, no contract.
Our Social Media Marketing Services Packages
Manage 3 Social Networks
1 Post Daily
Increase Engagement
Cross Promotion
Weekly Reports
Manage 4 Social Networks
2 Post Daily
Increase Engagement
Cross Promotion
Weekly Reports
Manager 5 Social Networks
4 Posts Daily
Increase Engagement
Cross Promotion
Weekly Reports
Our Process to Undertake a Project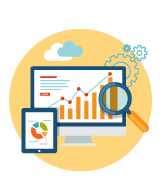 We Explore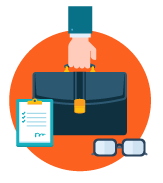 We Plan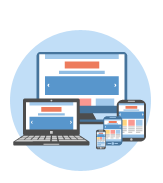 We Design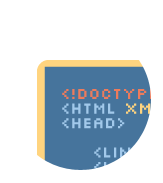 We Develop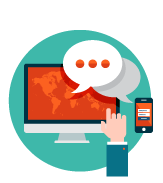 We Optimize
What Our Social Media Marketing Clients are Saying
Testimonials by our clients
Social Media Marketing Service Case Studies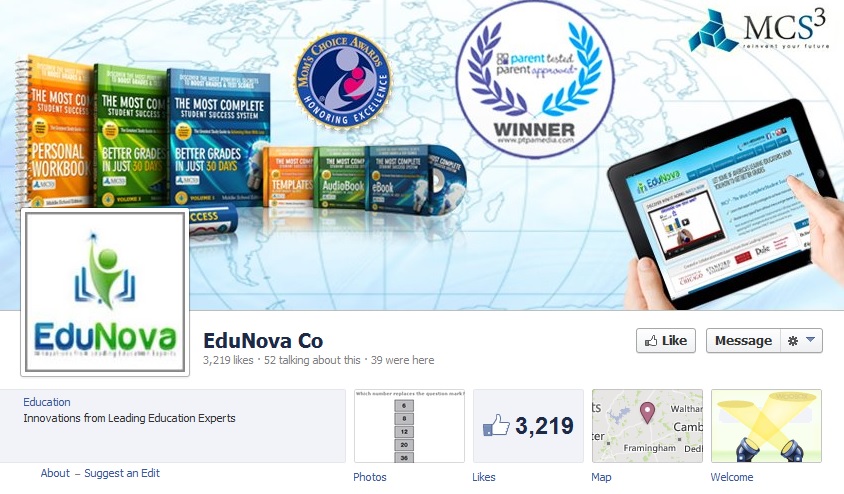 Edunova Social Media Marketing
Competition is tough in the education services industry. Even though EduNova have quantifiable methods of training the students and parents (which have also been quality assured)…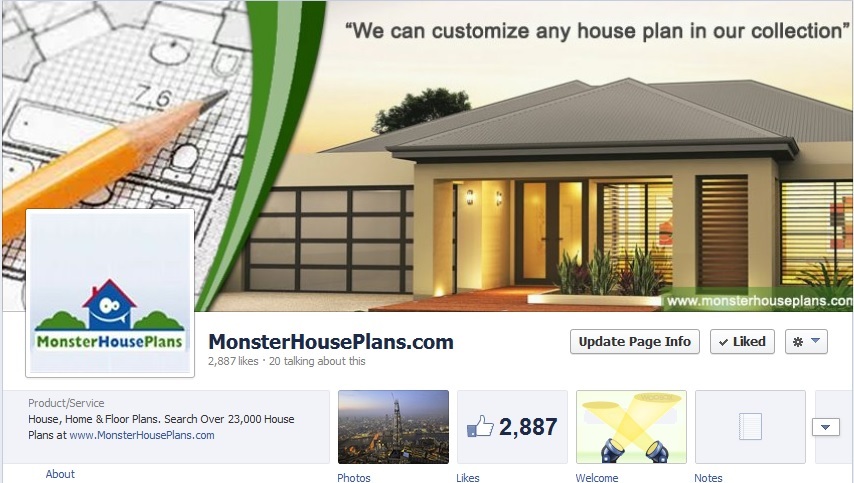 Monsterhouse plans Case Study
Despite the fact that MonsterHousePlans.com offers a vast collection of house plans, the company was lacking a strong online presence that would expose it to new customers in this niche..
Using the Power of Social Media to Boost your Brand Image, Sales and Bottom Line

From enhancing your business image to improving SEO, social media offers a lot of benefits for your website and hence social media services is one of the most important things for your business to outsource. And our social media specialists help you make the most of this powerful medium.
Socializing on social networks is among the most popular activities on the internet. Smart entrepreneurs identify this huge potential for marketing and the smartest ones hire social media marketing services company and experts to leverage the power of social media to promote their business.
99MediaLab's social media management not only helps you find new clients, but better serve & retain existing ones. From a purely marketing perspective, our creative social media management can work wonders for your business. Our experts turn the plethora of people active on social media platforms into powerful marketing 'devices'. Few marketing techniques can outperform excited and pleased fans.
What you should not do with Social Media Management

Our online marketing experience and insight has taught us that you should never do the following things with social media management:
1. Ignore it, or
2. Entrust amateurs with it.
Never Entrust Amateurs for Social Media Marketing Services

The second 'deadly' social media move is to hire anyone other than experienced and successful professionals for its management. Contrary to popular belief, efficient social media management is complex work, best left to professionals such as those at 99MediaLab.
Never Ignore Social Media Marketing Services

Entrepreneurs ignore social media at their own detriment. As discussed above, the power and potential of social media platforms is immense and it's only increasing with time. You would do well to utilize it for enhancing your brand and business and hence social media marketing services is very important for the success of your business.