SEO Practices that You Need to Stop Doing Right Now
Why is it necessary to stop practicing certain SEO tactics? For the simple reason that they don't work anymore! And even worse, some of them may actually affect your site in a negative manner and lead to poor results.
Which SEO practices aren't doing your site any good? Let's take a look.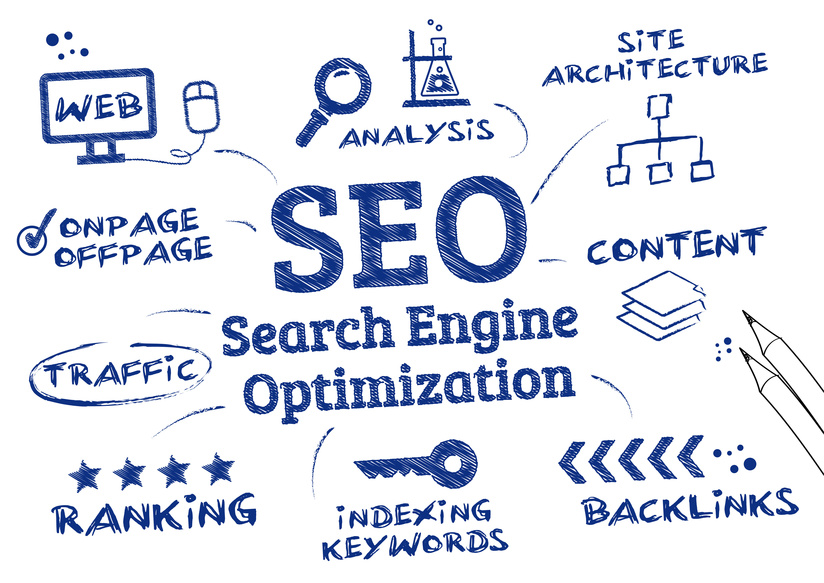 Practice 1: Getting as many backlinks as possible.
Are you happy because your site has loads of backlinks? Well, it's time for a reality check. After Google rolled out its Penguin update, the focus has changed. Today, the emphasis is on whether your backlinks are from relevant sites or not.
Start to focus on unique domains to get links from; and make sure they are relevant.
Practice 2: Focusing on rankings.
Are you still stuck with tracking rankings? Well, it used to be a good method earlier. But with the Google updates, it best to focus on a long tail strategy. Instead of trying to manipulate rankings for head terms, try using long tail phrases to your advantage.
Create a content marketing strategy that centers on this approach.
Practice 3: Using too many keywords in your content.
Do you think using keywords a 100 times in a webpage is a good idea? Not really. It will bore your audience, and eventually drive them away. And this in turn will affect your overall SEO results.
Write for your visitors; Google will rank your site if you do it well.
Practice 4: Creating as many pages as possible.
You aren't Wikipedia, right? In theory, the quantity of pages may help you attain a good rank. But it will only become a practical possibility if all the pages have good quality content. Otherwise, your site will just become the target for Google's next update.
Whatever the number of pages, make sure each has unique and useful content.
Practice 5: Concentrating on text alone.
Is your site all about talk, talk, talk? If yes, you are missing out a lot. Images, videos, podcasts, infographs, games, quizzes, and many other forms of content exist. And if you are still putting all your efforts in text, you are making a serious mistake.
Consider which forms of content, other than text, will suit your site; and add them.
Practice 6: Ignoring social media presence.
Are you yet to create a Facebook page or a Twitter profile? Your audience is on social media. Your competitors are on it too. What are you waiting for? It is high time to create a social presence. It will help enhance your reach.
Also, your visitors will have an easy way to connect and interact with you on social media.
Practice 7: Being happy about high rankings.
So, Google has put your site on a good spot? If you are satisfied with it, you are suffering from a misconception. Even if browsers tend to visit your site because of this, it doesn't mean that it generates more business for you.
You need to optimize your site and focus on how to boost your click-through rates.
SEO has come a long way since its early days. And with Google rolling out an algorithm update every once in a while, it has become even more important that you are aware of the dos and don'ts!
The best idea is to make your site a great one for your target-audience. And incorporate the right SEO practices in the process. And you will soon see its effects on your rankings and your business too. We have also listed few of our best tips on the right way to do SEO in our blog post on plumber SEO.