Use LinkedIn Sponsored Updates and Get the Ball Rolling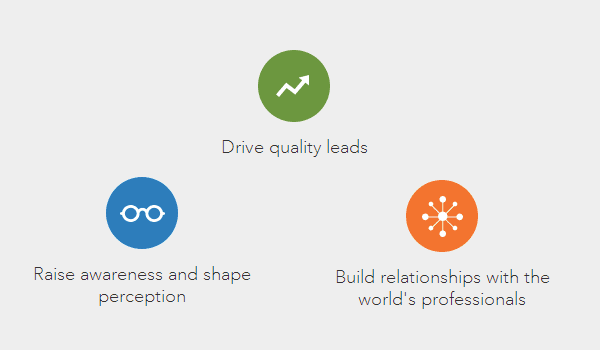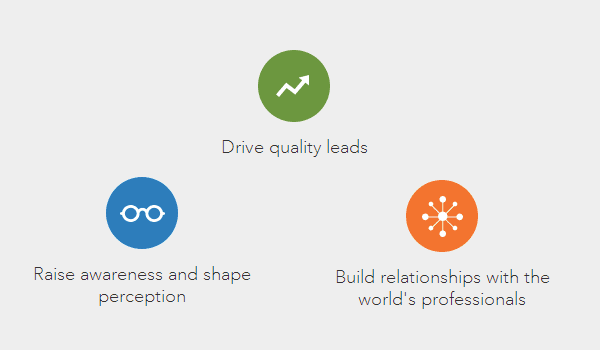 For all those B2B marketers out there who were praying for a miracle, fret ye not. LinkedIn has unveiled its solutions offering to your advertising problems by announcing its sponsored updates option.  Now LinkedIn enables businesses to push their brands to relevant users via news feeds from their company page. To online businesses, who constantly have their eyes peeled when it comes to new outlets for introducing their products; this is big news, as the new updates option offers businesses the ability to increase their presence online. For those of you who do not have a clue of how this new feature works, keep reading.
Setup Your Page:
By the looks of it, there are currently two ways in which a business can set up this option on LinkedIn. One is via the ads manager, and the other is through their LinkedIn company page.
[pwal id="48395051″ description=""]
Sponsored Updates from a Company Page:
Both options are extremely easy, to sponsor an update in an already existing ad campaign, LinkedIn users will need to click on the "Sponsor Update" button which is visible directly under the organic metrics of each post.
After this option has been selected, a pop up will appear for you to choose your bidding options, select your target audience and will also ask you where you would like those updates to appear. Click "Confirm" and voila!
Sponsored Updates from Ads Manager:
If you are looking to create a sponsored update to appear in a new campaign, then you will start by clicking "create new campaign" in the campaign tab of the ads manager menu. After that, you will have to think of a name for that campaign and choose the language. You will also need to select a post (only from those already published to your LinkedIn company page) which you would like to promote.
When the selection is complete, LinkedIn will automatically show you a preview of the post, as it will appear on the screen of a desktop or hand-held device. After that, you will need to choose your target audience, (be sure to click the blue option for "more targeting options") in order to expand the view of all the options available.
Finally, you will be asked to make a bid on the campaign. The following are some important points to keep in mind.
The duration of the campaign.
The budget of the campaign, and
Determine which option suits you best, the CPC or cost-per-click, or the CPM or cost per 1000 impressions.
[/pwal]
Measure Your Success:
Now that you have created your sponsored updates, you will need to keep track of them to monitor its success. The impressions an ad gets is shown directly below the organic tab. This gives you information on how many clicks a sponsored ad has received, which gives you an idea of the level of engagement of a LinkedIn post. On the "Your campaigns" tab you can also view additional data on all the posts within your LinkedIn ad campaign.