How to Use Twitter for Sales Prospecting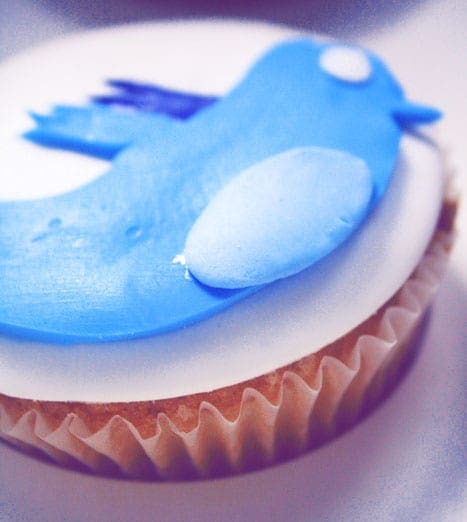 Twitter is a preferred place to be for many. It's no wonder that everyone from Barack Obama to Britney Spears is an active participant on this social networking platform. The question is – what good is it for a business?
For a business, the importance of social networking is evident. And Twitter represents a sizable chunk of the pie. Your prospects are there. And your competitors are likely to be there too. And you are missing out a lot if you aren't there yet.
Sales' prospecting using Twitter isn't as tough as it seems; just learn how to do it.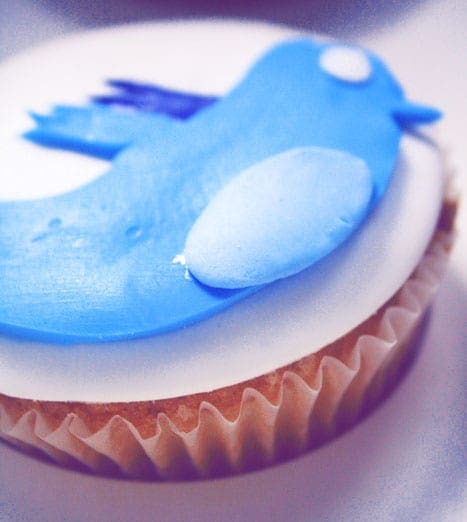 Find
An automated tool or service may claim to find followers without a hitch. But don't depend on it. Instead, put together a list on your own. This will come in handy, as it will be of much better quality than an automated list.
Create ideal customer profiles. And then use Twitter's inbuilt search functionality to find people who match your target audience. A search with the relevant search terms and hashtags can work wonders too.
Follow
Next, you need to decide whom you follow. Once you have your list, you can follow the people who match your customer profile. And don't forget to follow influencers in your niche with a strong base of followers.
Also, check out who your competitors are following, and who follows them. Get help from tools such as Followerwonk or Klout can help you out in this task. Organize entities you are following into separate lists with options such as TweetDeck.
Listen
Opt for a platform such as Radian6 to do this. Once you log in, you will be able to find important conversations, recognize opportunities and get leads. A service such as ifttt.com can also be used to monitor your Twitter feed.
What do you look for? Look for people asking for advice and recommendations. If possible, help them out. If you cannot, retweet their queries. May be someone in your network will be able to help them out.
Understand
When you listen to what your prospects have to say, you get the opportunity to understand them. And it benefits you in two ways. It helps you identify buying signals at the first chance.
And it also helps you to gain an insight into them. For a B2B venture, this can mean valuable information to base their sales pitch. be it the tweets from the upper or lower end of the hierarchy, every little detail can come in useful.
Converse
Sparking up a conversation on this micro-blogging site is easy. But don't come in as too hard. It's good to tweet often, but it's important to stay relevant too. You cannot afford to be the next Kenneth Cole.
Don't spam; and never use irrelevant hashtags just because they are trending. Twitter folks will soon see your ploy and slam it down. You need not create every bit of content; you can curate relevant, and interesting, pieces too.
Build
Similar to every social networking platform, Twitter is about creating and nurturing relationships. Have a strong, and relevant, bio. Use original images. And tweet things that generate the right response from your target audience.
Also, focus on the influencers. Keep track of what types of tweets they respond to, or retweet. And if you have a piece that you think will interest them, notify them about it. And if they retweet it, do thank them.
Use
Now, that you have a good list of followers and following, what do you do with all the data? Integrate it into the CRM. This will ensure that the data you have gathered is put to good use, by everyone in your team.
Keeping it just to you will not be the best thing to do. If you have a social media expert, he/she can make good use of it. Or, you could just let everyone on board make good use of the data to better sales via Twitter.
99MediaLab also provide comprehensive twitter marketing service for our clients.