Our Process to Undertake a Twitter Management Project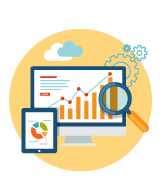 We Explore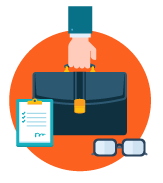 We Plan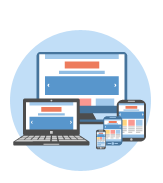 We Strategize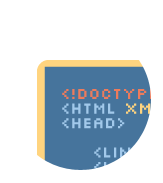 We Develop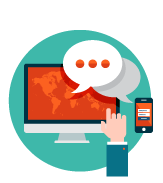 We Manage
What Our Twitter Marketing Services Clients are Saying
Testimonials by our clients
Our Twitter Marketing Campaign Case Studies

Edu-nova Social Media Marketing
EduNova is as US-based education service. They help students excel in their academic endeavors, and the results are guaranteed based on measurable test results and MCS3 strategies, enabling students to make progress in less than 30 days….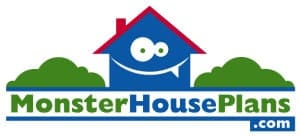 Monsterhouseplans – Social Media
MonsterHousePlans provides architecture and home plans and designs to residents in North America. Having some of the best designers in North America working for them, MonsterHousePlans currently offers 23,000 unique home plans.
IMPORTANCE OF A SOCIAL MEDIA campaign and Twitter Marketing Services FOR A SMALL BUSINESS OWNER

Establishing a presence on social media is time-consuming and a mountainous task if done in-house by novices. Whereas the task is reduced to nil if professional twitter marketing services or Facebook marketing companies are hired. Twitter offers micro blogging and social networking services. Many top brands have successfully used twitter as an effective tool to promote and market the brand. The social networking site is used in all countries around the world on a massive scale thereby helps the brand reach overseas within few days.
HOW CAN WE HELP

Develops your brand on Twitter
Engages users with interesting tweets,
Responds to queries of your customers,
Maintains the account by posting and replying to tweets,
Develops contests and giveaways with the current followers to attract new customers and also
Provides detailed report on the company's twitter image.
WHY TWITTER MARKETING SERVICES

Twitter marketing company works on creating a positive image among the followers. A right campaign on this social networking site is beneficial and leads to numerous clients. Effect of the campaign is not felt instantaneously, but it takes time. Once the online presence of your brand is felt there is no looking back.
Brands and businesses that use twitter as a marketing tool increases communication and traffic. It connects with all sectors of people and help keeping an eye on the competitor's activity closely. The social media marketing agency creates awareness and builds connection with people all around the world. Twitter is one of the fastest growing social networking platforms and it is expected to grow further in the coming years.