Complete, Proven and Guaranteed Virginia
SEO Solution

.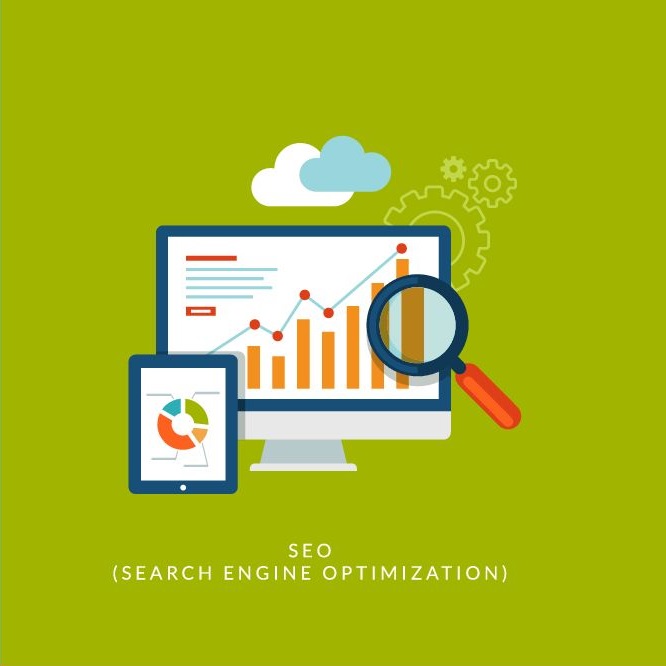 Achieve First Page Ranking on Search Engines
Increase in Traffic & Conversion
Increase

ROI

Maintain an Excellent Company & Brand Image on Search Engines
Enhance and Increase Sales with

SEO.
Search Engine Optimization (SEO)
Our team can help you with Search engine optimization which is a technical and multifaceted process that requires extensive research and analysis so as to increase your website's prominence in web searches resulting in increased revenues and new customers for your business. Its also a key marketing strategy for your business  to increase free traffic to your website through search engines. Providing organized and relevant content that is easily accessible to your desired customers is integral to increasing positive public exposure for your business. However, our SEO strategy does not simply increase the exposure of your webpage to all search engine users, but we target a core group of your desired customers and market by providing information that is custom built for your customer's expressed needs (via keyword usage).
Why SEO?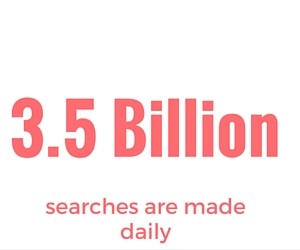 Our SEO DC and Virginia clients know the importance of using search engine optimization as a way of obtaining positive exposure; unlike other marketing strategies, SEO has easily quantifiable results. Your website's increased traffic and search engine prominence can easily be measured by site statistics and search engine ranking reports. We offer well-rounded SEO services that include keyword optimization, proper content streamlining and coding that work with search engine algorithms, all of which will ultimately lead your target market and customers right to your informational doorstep, the website.
Keyword Analysis – The Most Important Step for Successful SEO
One of the key tasks for our Virginia search engine optimization team is to understand keyword analysis; the phrases that are most commonly used to direct users to your website and web content. This requires in-depth analysis of highest and lowest hit search terms, single keyword and context based analysis. Knowing which keywords should be optimized requires knowing the target audience for a webpage and highlighting their wants and needs with content-based keyword optimization. Being able to predict search engine behavior of a target market allows us to direct potential customers to your webpage that has been streamlined to suit them. Our SEO team makes sure that proper keywords are used and that it has optimal keyword density.
SEO Strategy Execution: On-page SEO and Link building
Keyword analysis is but one part of effective Virginia SEO campaign; only a qualified Virginia SEO company will be able to adequately enhance webpage content to bring it in line with keyword density and frequency requirements for your Virginia and/or DC based business. On top of robust and effective content, proper code enhancement is imperative so that search engines may properly maneuver through the structure of your business website. Appealing content must be presented in the proper context and format in order for search engine coding and keyword enhancement to produce productive results. Our team of SEO experts would develop a content strategy that fits your business to get the best results and traffic from search engines. To execute a successful SEO strategy we follow the below process:
SEO Case Studies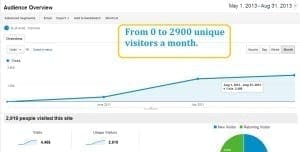 Our team started the SEO campaign for the client when the website was just launched and hence had no online visibility on any search engine. Through our SEO campaign for 3 months we were able to increase the traffix from zero to nearly 3000 unique visitors daily which ultimately resulted in increased customers, revenues and profits. Read More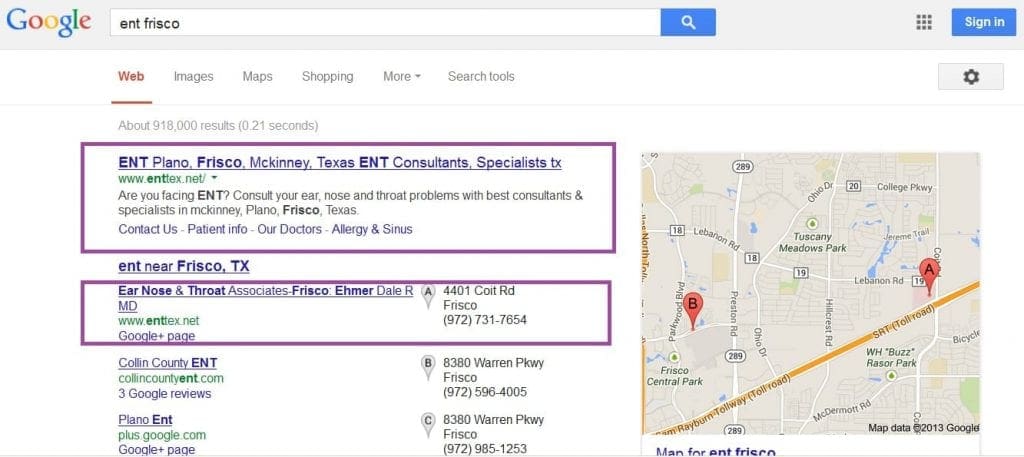 Through our targeted SEO campaign for the Ear, Nose and Throat Associates of Texas we not only increased the traffic by over 500% and the bounce rates decreased by 25%, but the user engagement on the website also increased and the total time spent by users on the website jumped up by 300%. Read More