9 Benefits of Social Media for Ecommerce Businesses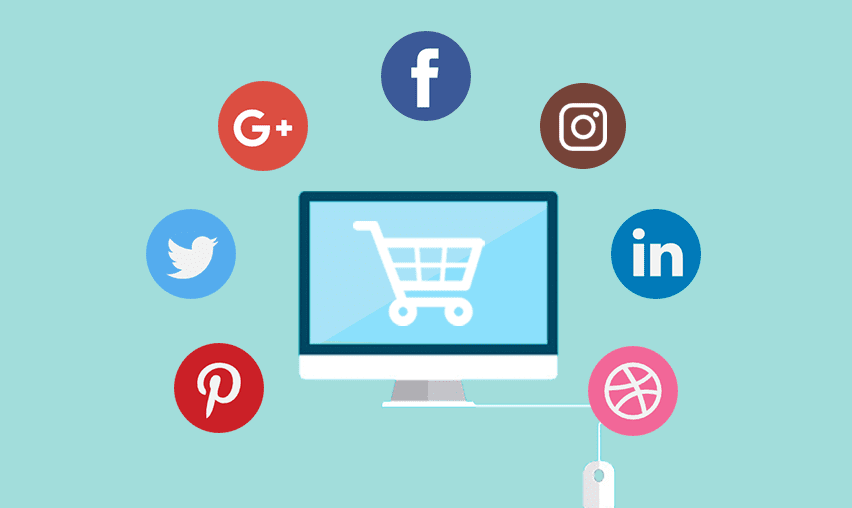 Being active on social media has become a necessity for ecommerce brands. Your customers and prospects are spending their time on platforms such as Facebook, Instagram, and Pinterest, which means that you need to be there as well.

If you're still not sure whether you should put more effort into social media, here are nine benefits of social media for ecommerce businesses.
1) Improve brand awareness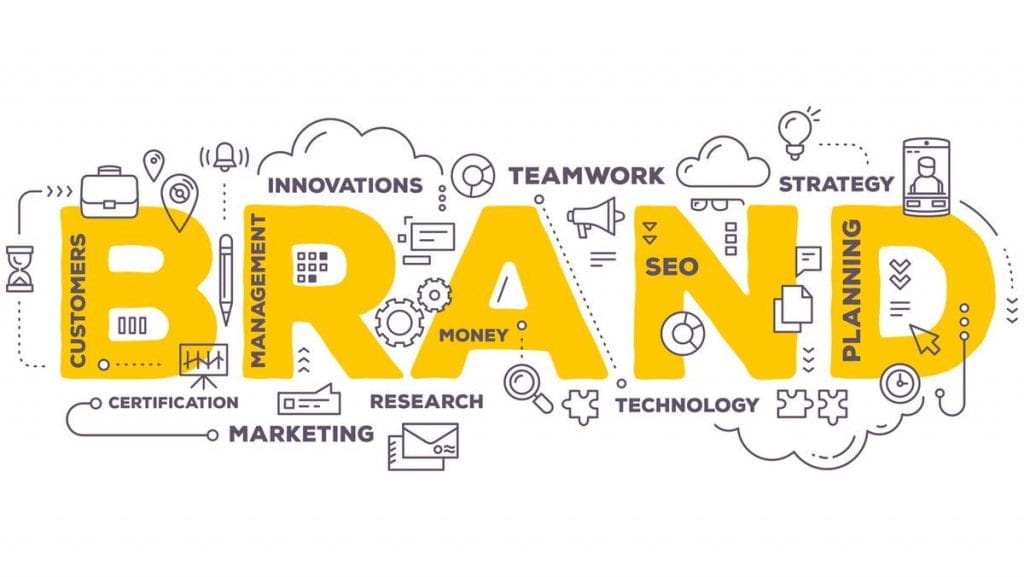 Shoppers feel more comfortable buying from brands that are familiar to them, so improving brand recognition and awareness should be one of your main goals as an ecommerce business. Social media allows you to get your brand in front of a large audience rather quickly.

Whenever your followers like or share one of your posts, their own followers will be able to see that, generating exposure for your brand exponentially. If you stay active on social media, you'll keep growing your following and creating even more opportunities to expose your brand to potential customers.

2) Engage with your customers
Social media enables you to communicate and engage with your customers directly. You can use your social media pages to have one-on-one conversations with customers and prospects, as well as reach your entire audience at once.

Communicating with your audience on a regular basis will allow you to develop a deeper relationship with current and potential customers, as well as help to keep your brand top-of-mind. It will allow you to build trust more easily and make consumers feel more confident about buying from you.

Developing a relationship with your customers and connecting with them on an emotional level is crucial for generating more sales on social media. No one likes being sold to, so focusing on genuinely engaging with your audience instead of actively trying to sell to them will provide much better results.

Social media platforms give you the opportunity to build a community of people who share your brand's values and are interested in your products. Having a community of passionate supporters can help you scale your ecommerce business very quickly.
3) Generate traffic, leads, and sales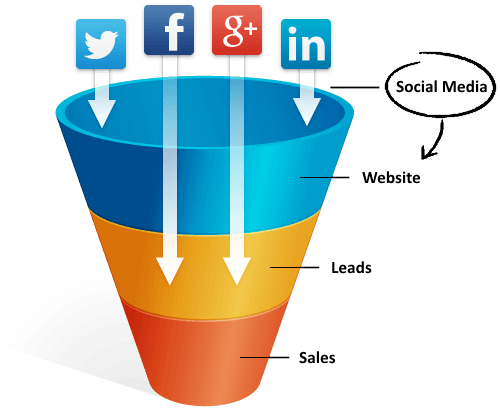 Perhaps the most important benefit of all, social media can help you generate more traffic, leads, and sales for your business.

Consumers actively look for new brands and products on social media. As much as 77% of Pinterest users make purchases based on posts they see on the platform.

60% of Instagram users, on the other hand, state that they discover new products on the social media network.

You can use your social media pages to both educate and entertain your customers, as well as help them solve their issues and allow them to reach their goals. All of these things contribute to generating more sales.
4) Provide superb customer service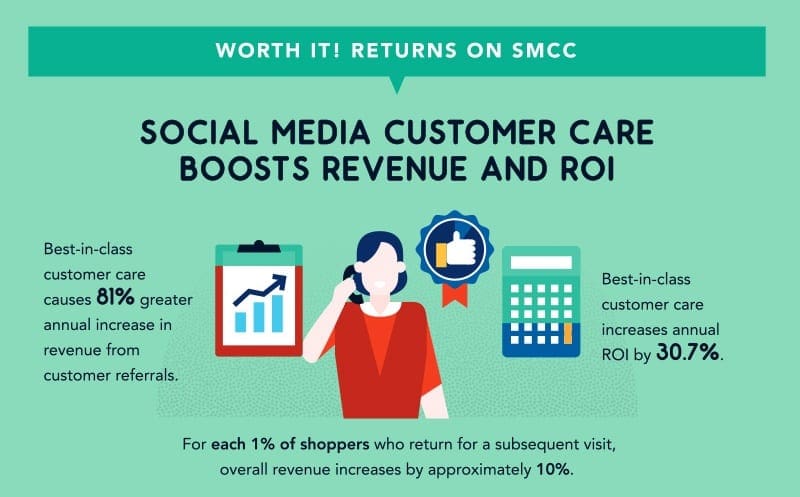 Consumers frequently go to business' social media pages to request support, file complaints, and express their concerns. They also expect businesses to respond within one hour.

Social media allows you to provide your customers with support at the moment they need it. Being able to respond to your customers and solve their issues quickly will help you improve customer retention and have an easier time getting new customers.

Seeing how well you treat your existing customers will make consumers feel more confident about buying from you. In fact, as much as 71% of shoppers who get a quick response from a business on social media state that they're more likely to recommend that business to others.
5) Curate user-generated content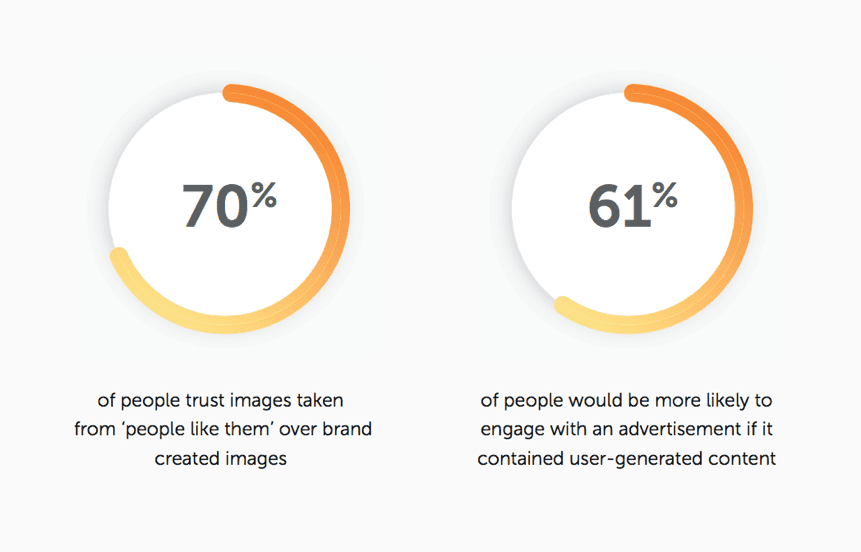 79% of shoppers state that user-generated content influences their purchasing decisions. This type of content also tends to generate higher engagement rates on social media.

Social media gives you the opportunity to gather content your customers have created using your products. You can do this quite easily by keeping an eye on brand mentions and branded hashtags and curating the best content that comes up.

You can then share this content with your entire audience, providing your followers with more content they're interested in and promoting your products at the same time.

User-generated content is also an excellent fit for your social media advertisements since it generates five times higher click-through rates than regular, brand-created content.
6) Gather customer feedback
Today's competitive ecommerce landscape dictates that companies which want to succeed must necessarily focus on their customers' needs and interests. To do this, businesses need to learn what their customers think about their brand.

Gathering customer feedback is crucial for improving your products and service. One of the biggest benefits of social media for ecommerce businesses is that it gives them the opportunity to communicate with their customers directly and learn first-hand what they like and dislike about their brand.

Getting feedback from your customers enables you to improve your business and provide a better overall service to your customers, which helps to increase both customer satisfaction and sales.
7) Improve search engine visibility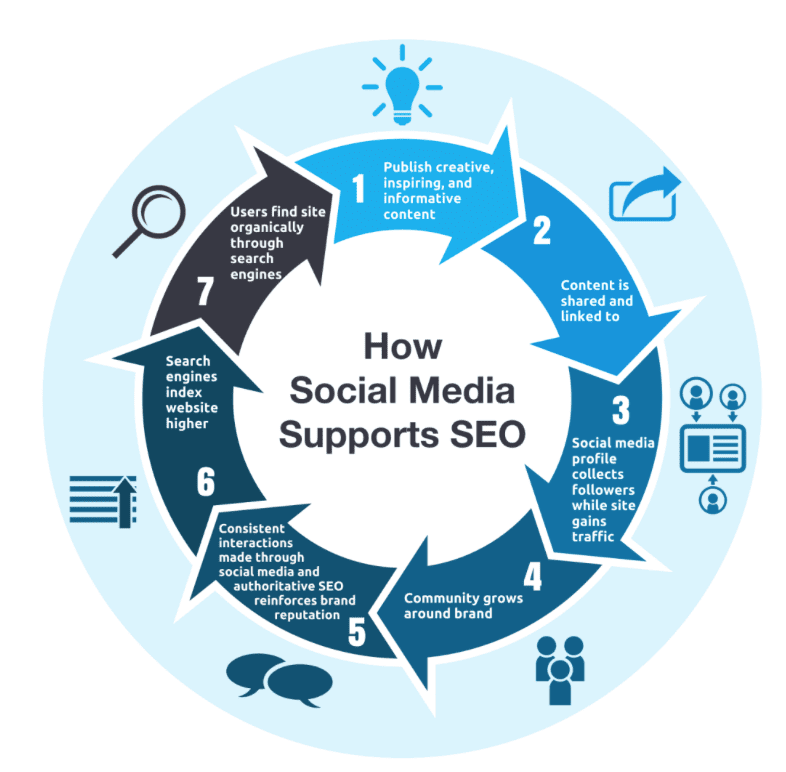 Being active on social media inherently involves posting content related to your industry on a regular basis. Your social media posts act as signals for Google and other search engines, helping them understand that your website and content are relevant for particular search queries.

If you combine these with social proof generated from your followers' likes and shares, what you'll get is improved search engine rankings and greater organic visibility for your content. Improving your website's search engine visibility will allow you to generate more organic traffic and sales for your business.
8) Increase customer satisfaction and loyalty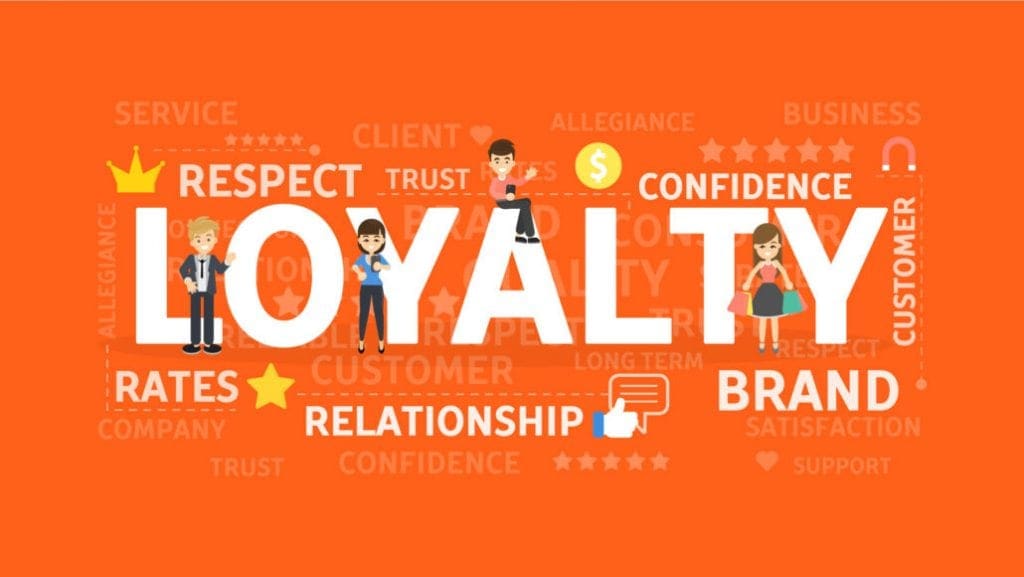 Social media enables you to be in constant contact with your customers. Through social media, you'll be able to entertain your customers, educate them, as well as assist them with any issues they might be having.

By being there for your customers whenever they need you, you'll help to create a better customer experience, which, in turn, will increase customer satisfaction and ensure brand loyalty. Customers that are satisfied with your service will be happy to recommend you to their friends and family, helping you generate more customers and sales.
9) Spy on your competition
Finally, social media enables you to spy on your competitors and analyze their marketing strategy.

How is your competition communicating with their audience? What kind of tone and voice are they using?

You can find this out by simply looking over your competitors' social media posts. By having access to your competitors' social media pages, you'll be able to see what products they're focusing on, as well as how they're advertising them.

You'll also have the ability to see how their audience responds to their promotional strategy, and learn more about what their customers love and hate about their brand. Having this information will enable you to improve your strategy and outperform them.

Do you need help with generating more traffic and sales through social media?
Our team can help you grow your ecommerce business' social media following, reach more people, and generate traffic and sales.

We'll create a custom strategy for your brand that will encompass social media marketing, SEO, content, and PPC, and ensure consistent revenue growth for your business.