Medical Website Design – Custom and Mobile Responsive Website for your Medical Practice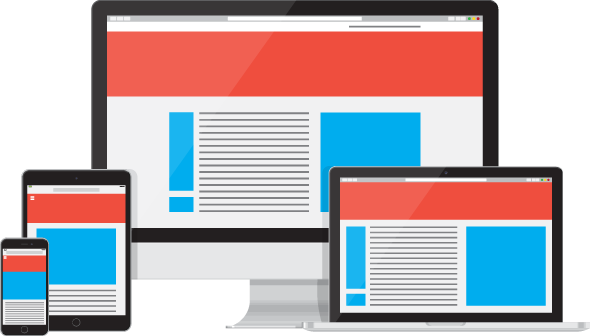 Unlimited design mockups.
Unlimited design revisions.
Content Management System Integrated.
No set up fee, no contract
Mobile Responsive
Free hosting for a year.
Request a Quote
Complete the form below
Our Process to Undertake a Medical Website Project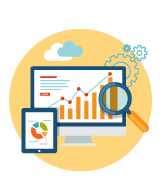 We Explore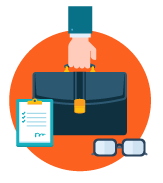 We Plan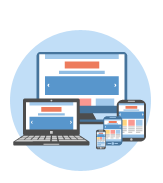 We Design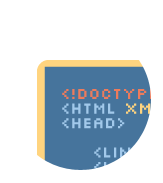 We Develop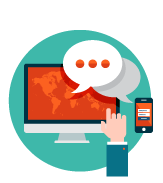 We Optimize
What Our Small Business Website Design Clients are Saying
Testimonials by our clients
[widget id="execphp-2″]
Medical Practice Website Design and Development Case Studies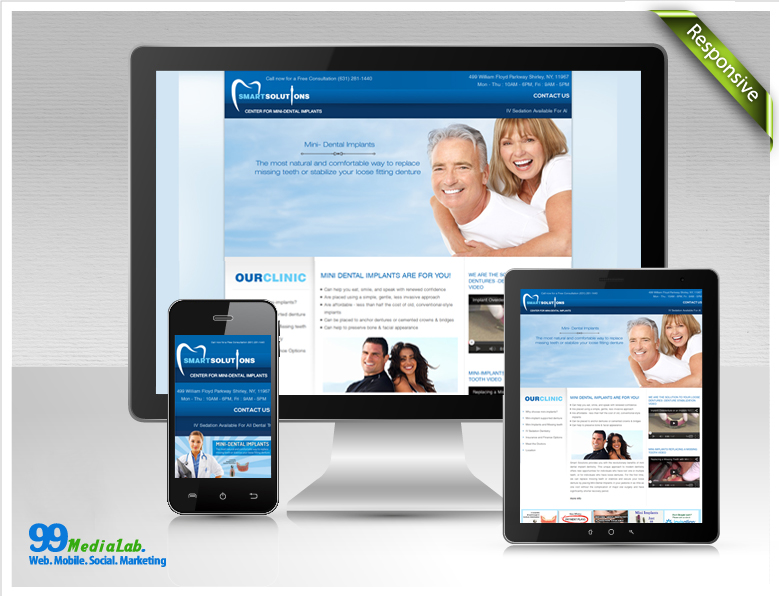 Smart Solutions Dental Website Design
Smart Solutions Dental Implants has been providing unparalleled dental services since 2013 to countless people who have benefited from their skills…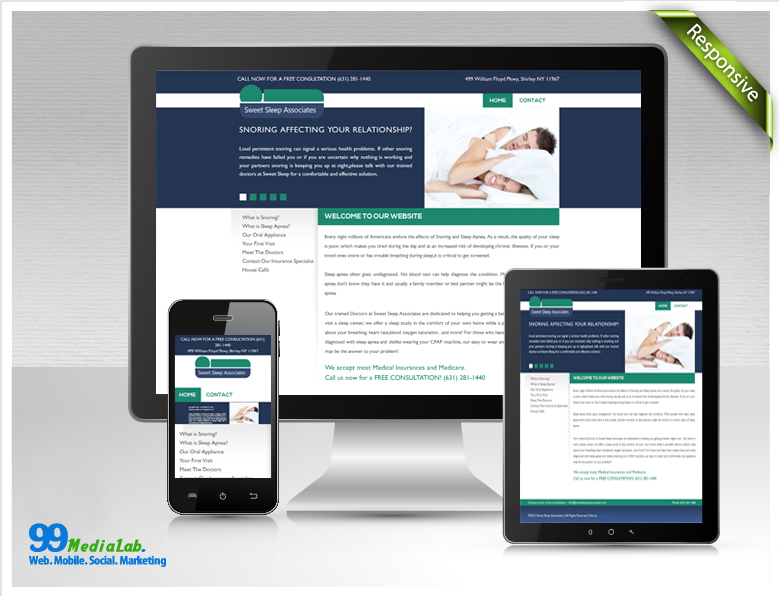 Sweet Sleep Associates – Web Design
Sweet Sleep Associates have been providing their services to those people who suffer from Obstructive Sleep Apnea (OSA)…
A New Face for Your Medical Business or Practice

If you are looking to expand your medical practice, the fastest and most effective way to reach new patients is through a new, intelligent, responsively designed medical website from 99MediaLab.
The World Wide Web has long replaced traditional means of finding a doctor, and we make the process of finding your practice easy. Let us do your medical website design for you a new site that is optimized for local searches so you can find new patients within a designated radius.
A modern medical website also allows patients unprecedented access to their medical records, prescription history, specialist referrals, and much more. Your patients will appreciate the level of organization and accessibility provided by a well-designed, reliable modern website.
At 99MediaLab, your complete satisfaction with your new medical website design is our top priority. We offer industry-leading web design expertise along with unlimited changes or revisions to ensure that your site presents the perfect image of your practice to current and potential patients.
Build Trust with Your Patients

When your patients look at your current website, does it instill confidence in your practice? If it has been more than a few years since you updated your site, chances are it is working against you in a number of ways.
You want a medical website design that communicates accessibility. Your patients need to feel like your practice is always working for them, and a well-designed website is one of the most effective ways to communicate that concept. The more comprehensive, concise, and easy to navigate your site is, the more confidence it will instill in your patients (and help you find new ones).
Task Automation
Save money and time by automating processes like appointment scheduling, prescription refills, and referral requests with the use of online forms. Give your office staff the time they need to deal with more immediate patient needs and provide more efficient service in-office using our medical practice website design service.
Up-to-Date SEO for Concise Local Search
99MediaLab offers expert SEO services that ensure that your site not only ranks well but also ranks well with the specific audience you need to reach. Local SEO is a vital part of any modern medical website since most people prefer to work with a physician who is close to home. We make it possible for the right patients to find you based on your type of practice and the services you offer.
Email and Text Integration
We can help you integrate applications that can automatically alert patients about upcoming appointments, important medical notices, and prescription refills via email, text, or both.
Social Media Integration
We can help you optimize your site for social media and set up direct links to all your social media accounts.
Trackable Records
Give your patients access to prescription, appointment, and other pertinent medical data as well as access to digital copies of their full medical histories.
Full Mobile Integration
Your 99MediaLab medical site will be fully responsive and accessible regardless of the devices your patients use to access it. Your site will be easily accessible and navigable on any phone, tablet, PC, or laptop with full functionality across all platforms.
Attract a New Generation of Patients
A modern, well-designed, responsive website will attract a younger audience – one that will result in long-term relationships with young, healthy patients. Watch your practice grow and flourish with the ease of a simple, straightforward website for your practice.
Intelligent Blog Design
Let us help you design a website blog that positions you as a true authority in your area of practice. Whether yours is a general family medicine or specialist practice, a well-designed and regularly updated blog not only instills confidence in you with your patients, it also helps increase the effectiveness of your SEO efforts.
Custom Branding
Integrate your new medical website design with custom-branded print media that matches the look and feel of your site. We can help you design business cards, fliers, brochures, postcards, and more that really help your practice stand out.
Online Reputation Management
Protect and build the reputation of your site with 99MediaLab's own in-house reputation management services. We can help you manage negative online comments and reviews and create the online reputation your practice deserves.
Your Satisfaction Is Our Top Priority

We want your new 99medialab medical website to be the best possible representation of your practice. That is why we work closely with you to ensure that your website is exactly what you want it to be. All of our website design services offer free and unlimited revisions. We don't rest until we have designed the exact site you want and need. Fill out our contact form to request more information or get started on designing your new medical website today.