Our Process to Undertake a Project
WHY US?
99MediaLab is a certified HubSpot partner. Our team is certified in HubSpot's inbound, marketing, and sales software platforms. That means we are ready to help you implement inbound marketing from website design and development, to software automation and content creation.
1
HubSpot Website Design and Inbound Marketing with 99MediaLab
Today's customers are more informed and savvy than ever before. They also don't want to be bothered by pushy salespeople until they are ready to buy. Inbound marketing is a great way to address this issue.
HubSpot revolutionized the way marketing is done through inbound marketing — a process where leads are automatically nurtured through with various content pieces as they get closer to the buying stage. By the time you deliver enough content that offers ideas to satisfy one of their needs, they may be contacting you directly to buy instead of the other way around.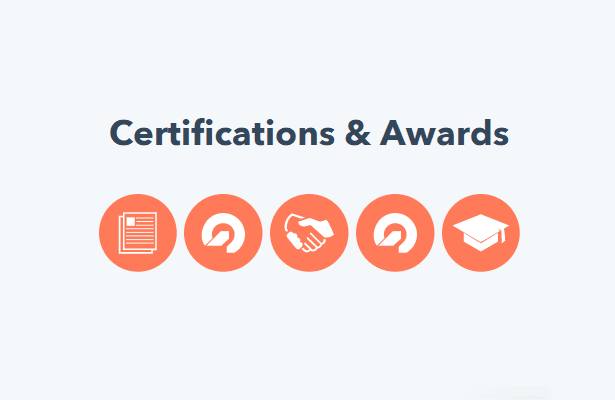 2
Full-Service Inbound Marketing Agency
HubSpot is an inbound marketing software platform that offers website, blogging, and marketing automation services. Here are some of the many benefits of having your inbound marketing software and landing pages through HubSpot:
Bring Your Own Domain – You don't have to change your website domain to go to HubSpot. We can transfer your domain so that things run smoothly, whether it is just for your landing pages or for your entire site.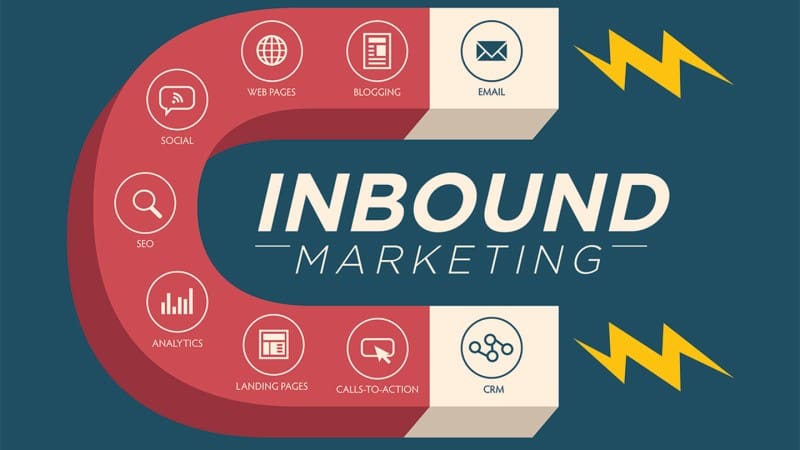 Comprehensive Analytics – HubSpot offers detailed analytics of your website and your lead conversion rates. This allows you to know where all your leads are coming from, whether from organic web search, PPC, or email.
Workflow Automation – When you have an email or other tasks to do, HubSpot can send them automatically without you having to remind yourself.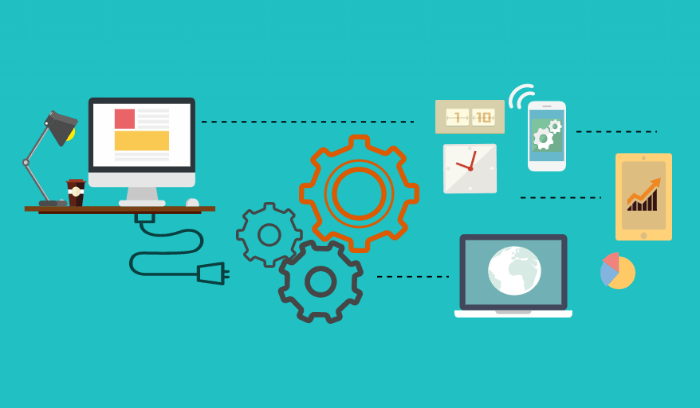 Outstanding Customer Service – Our team at 99MediaLab works with HubSpot regularly to enhance the already incredible service solutions offered through the platform. Get answers to your questions and concerns by asking us. We'll address them right away.
Design – The 99MediaLab design team is certified in HubSpot design and development. We know how to create easy to use templates that engage your online visitors. Our HubSpot design and development teams can also create engaging templates. for you.
Integrations – HubSpot integrates seamlessly with many other customer service and video platforms including SalesForce, Constant Contact, and Wistia.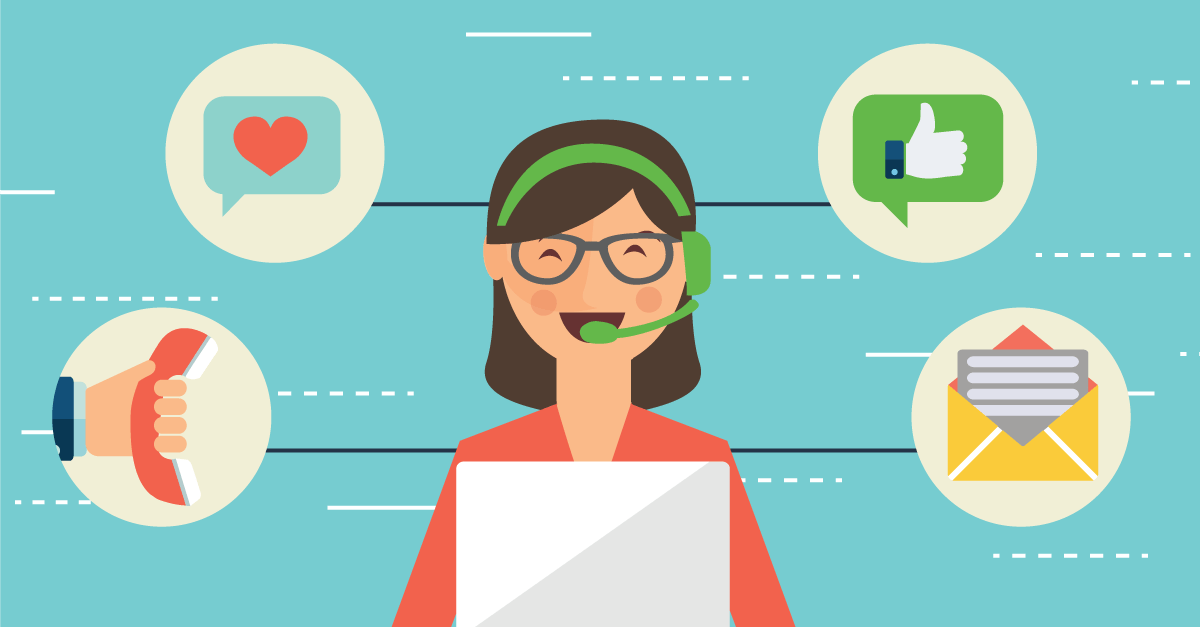 3
From Concept to Launch
Let 99MediaLab work with you to create the perfect HubSpot site. We get you through the initial setup process quickly and without a hassle. It's just one of the valuable services we offer when you subscribe to HubSpot through us.
We are 100% committed to your satisfaction with our design and implementations. We welcome your feedback and will make as many revisions as needed to develop the right site for your business.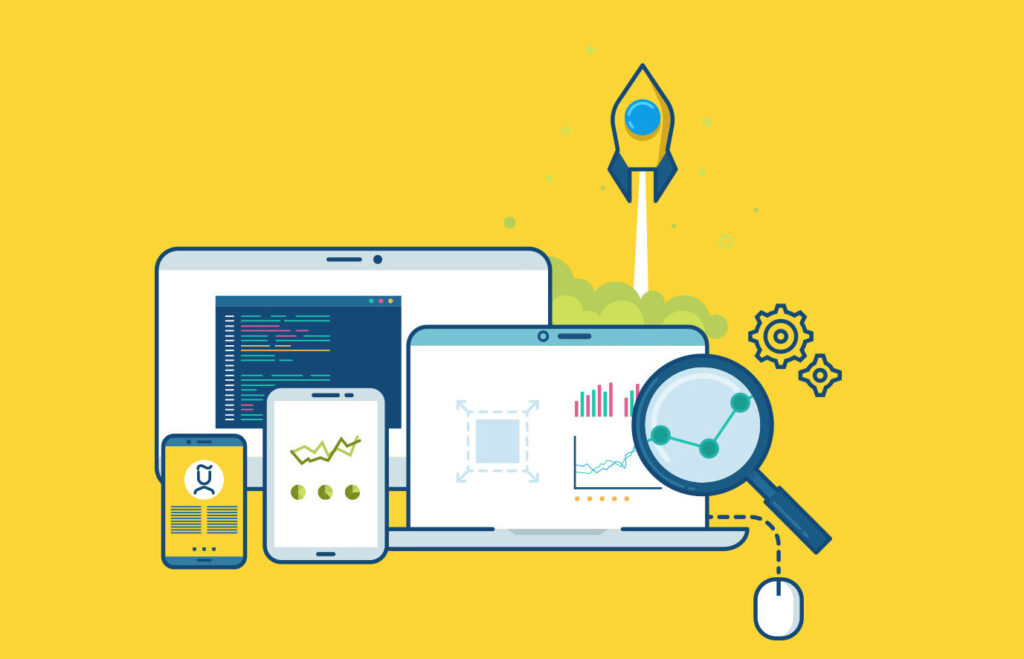 4
99MediaLab: The Right Move for Your HubSpot and Inbound Marketing Needs
We handle the technical details of getting your HubSpot site ready, whether you are just using the platform for your landing pages and automation, or for HubSpot to be the platform for your website overall.
We have successfully implemented HubSpot for many clients, not just with setup, but managing the inbound marketing process long-term. Have any questions on how HubSpot's inbound marketing software can help you? Contact us today and we'll be glad to help you!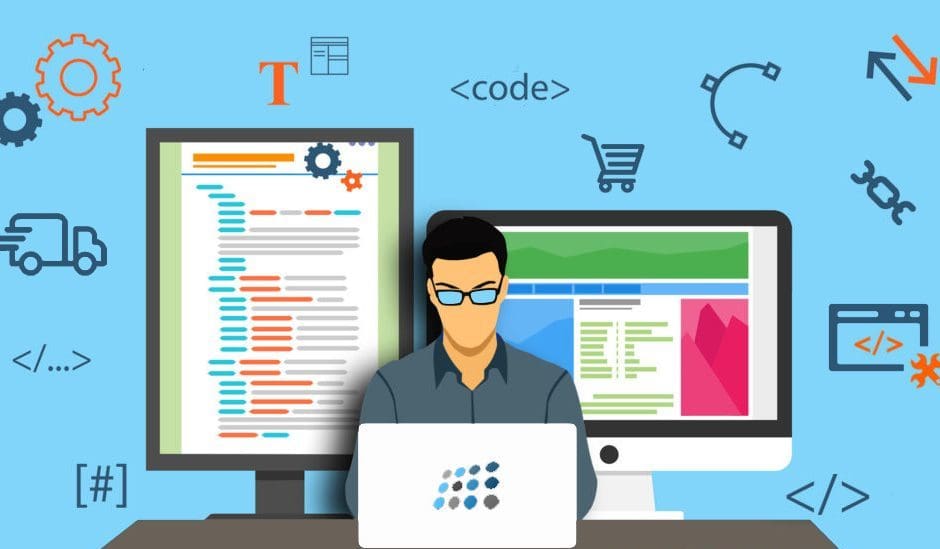 Case Studies
Learn more about the businesses we've partnered with and the successful website launches and inbound marketing campaign executions we've overseen.


View All
Smart Guide to Lead Generation
Download our e-book for free!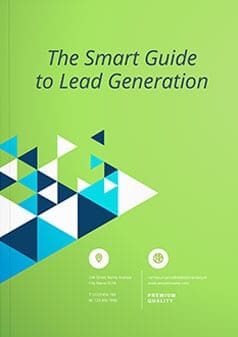 Latest Blog Posts
Get the best advice from our experts at 99medialab for your business's web design and internet marketing strategy that is result oriented to increase your ROI.