Restaurant Website Design – Show Your Patrons Your Good Taste.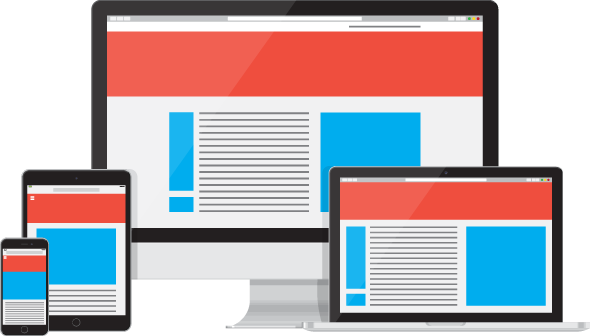 Unlimited Mockups.
Unlimited Revisions.
100% Satisfaction Guaranteed.
Local SEO Integrated.
Table Booking Integrated.
Expert Team with 10+ Years' Experience.
Request a Quote
Complete the form below
Our Process to Undertake a Restaurant Website Design Project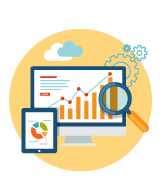 We Explore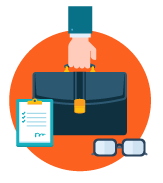 We Plan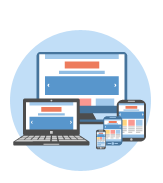 We Design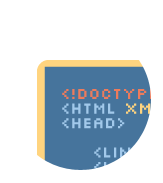 We Develop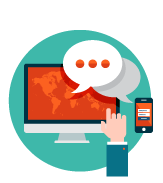 We Execute
What Our Restaurant Website Design Clients are Saying
Testimonials by our clients
[widget id="execphp-2″]
Restaurant Website Design Case Studies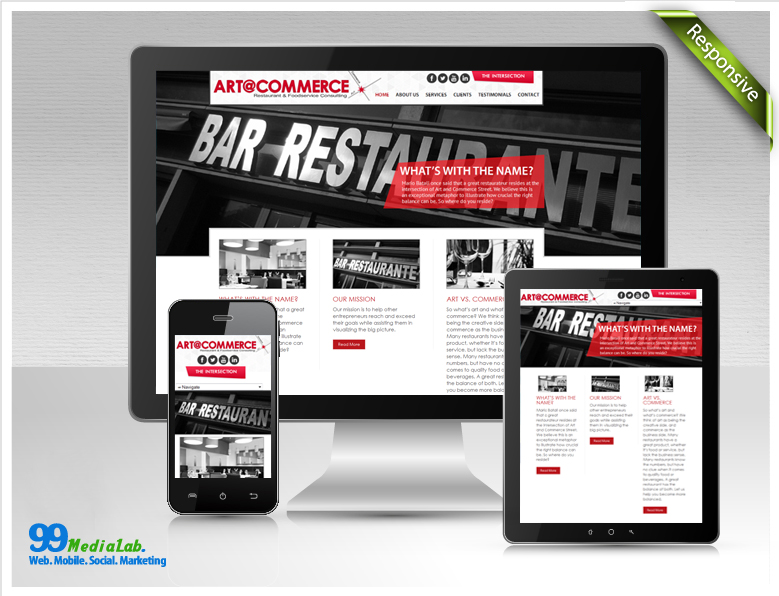 Art@Commerce Website Design
Art@Commerce is a Texas-based restaurant and food consulting business. The company specializes in helping new restaurants and food outlets find the necessary balance of taste and entrepreneurship….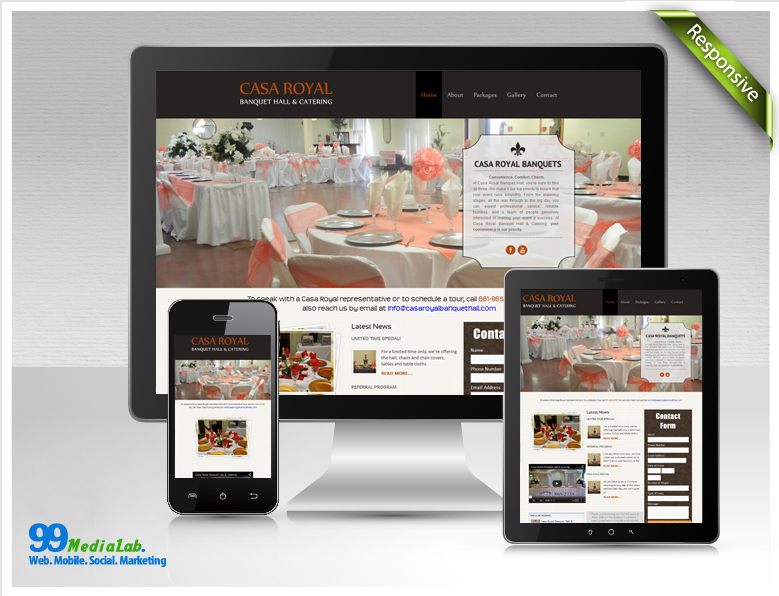 Casa Royal Banquet Hall and Restaurant Case Study
Casa Royal Banquet Hall is a Bakersfield, California located full Service banquet hall reception, catering and event management company. They are passionate about all clients, no matter how large or small the…
Show Your Patrons Your Good Taste
Every great restaurant needs a great website. No matter whether yours is a neighborhood pizzeria or bistro or a five-star metropolitan hub attracting the epicurean elite, your online image is vital to the success of your business.
Even today, there are surprisingly few restaurants that have their own websites, and those that do often haven't updated the look of their sites in years. In an age where mobile technologies are steering trends in how people access the Internet and view websites, it is important to present pages that are evocative, well-presented, and fully responsive so they can be viewed on any kind of device.
At 99MediaLab, we have years of experience creating quality websites for restaurants like yours that want to expand their clientele or reach a highly-targeted audience. Here are a few reasons why you should consider creating or updating your restaurant website:
A Decided Edge Over Competing Restaurants

If your restaurant has a website in the first place, you are (according to 2016 numbers) ahead of 95% of your competition. Your competitors either don't have a website or they don't maintain it. Offer your patrons the advantage of a website where they can view menus, specials, tantalizing images and videos, and other quality content, and watch the reservations roll in!
The Power of Information Online

Mobile users expect to have access to information. That includes making a decision on where to dine out. Providing as much information as possible about your restaurant from your own site (not a third-party menu or review site) lends credibility and establishes trust. In the minds of your patrons, a well-presented website is indicative of the quality of the food and service they will receive when they patronize your business.
Your 99MediaLab restaurant website will keep your patrons informed about everything that is relevant to the experience of your restaurant including:
• Menu changes and updates
• Special events
• Reservations and cancellations
• Pricing and ordering instructions for takeout
• Contact information
• Hours of operation
Easy Updates

Update your menus with seasonal dishes. Keep your patrons informed of specials and events. Our easy-to-use interface allows you to make all relevant updates on the fly or you can submit your updates to us and we can apply them directly.
Automate the Reservation Process

Free up the time of your hostess or Maitre D' and give your patrons the convenience of making reservations online. Allow them to select dates and times well in advance and cancel just as easily if need be. The more accommodating your website is, the more comfortable and confident your patrons will be in your establishment.
Expand Your Marketing Capabilities

Integrate email notifications and confirmations with online reservations and capture email addresses for marketing purposes. Your patrons will always be informed of specials and events, which can help significantly increase bookings.
Make a Splash on Social Media

We can design your restaurant website with full social media integration. Let us show you how you can use your already high-quality content to reach a broader audience and drive more traffic to your site utilizing the power of social media sites like Facebook and Pinterest.
Having a special event? Excited about the catch of the day or the arrival of a guest chef for a special gourmet weekend? Broadcast it to the largest audience on the planet through the effective use of social media. Our social networking integration makes it easy to like and follow your restaurant on whatever social channels you currently utilize.
Help Your Patrons Find You First

As if being in the top 5 percent weren't enough, 99MediaLab can help ensure that your restaurant always stays at the top of a local search for restaurants like yours. Our expert SEO team can help the right patrons find you based on their budget and taste.
Integrate With a Custom Mobile App

Let 99MediaLab design both your website and a custom, branded mobile app to streamline the ordering and reservation process. It's yet another way to make the process more easy and convenient!
99MediaLab: Serving Up Warm Leads and New Business Every Day

We have years of experience helping all kinds of businesses make a fresh, new, and significant mark on the Web. Through expert web design, local search engine optimization (SEO) and full social media integration, your new website from 99MediaLab will help you reach the right clientele and serve them quality content that loads quickly and is easy to navigate. Contact us to find out more about how your restaurant can benefit from a new, responsive, custom-designed site today.