A part of the original Rehabilitation Act of 1973, Section 508 has since been amended by the Workforce Investment Act of 1998 to encompass accessibility of Federal Government services for those with disabilities both physically and electronically. The U.S. Department of Justice went a step further in 2010 with its Standards for Accessible Design, interpreting the 1990 Americans with Disabilities Act to include digital applications such as PDFs, websites, and mobile apps. As such, there are specific standards all websites need to meet to be compliant.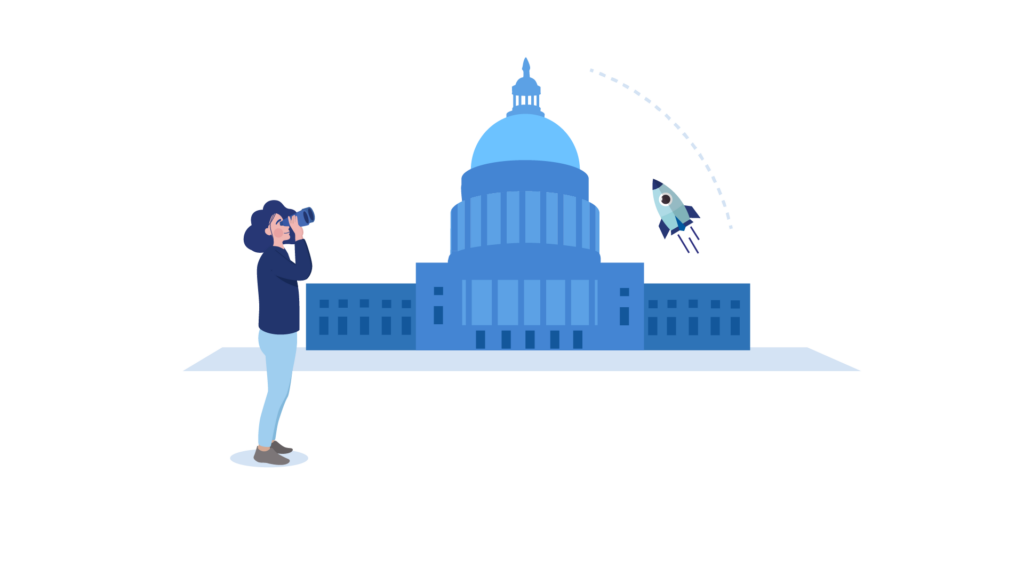 Because of the complexity of the ADA and Section 508 requirements that businesses and federal agencies (as well as the contractors who work with them) need to meet, it can be difficult to test for. Automated testing exists, but can be insufficient in many ways, only capturing upwards of 20% of failures. This can lead to a website, application, or electronic document being out of compliance, which can cause significant issues.
The 99 Media Lab Testing Process
To ensure optimal performance and full compliance with federal accessibility guidelines, we provide the following testing of your electronic presence:
1
Automated Accessibility Testing
Using industry-standard accessibility testing software, we evaluate every element of your website, downloadable documents, and applications to ensure they meet the structural guidelines for ADA and Section 508 Compliance. Key elements include:
● Text equivalents for all photos, images, logos, or other non-text elements.
● There is a significant color contrast between information and background images or colors.
● Ease of navigation for those who are not easily able to click on page elements.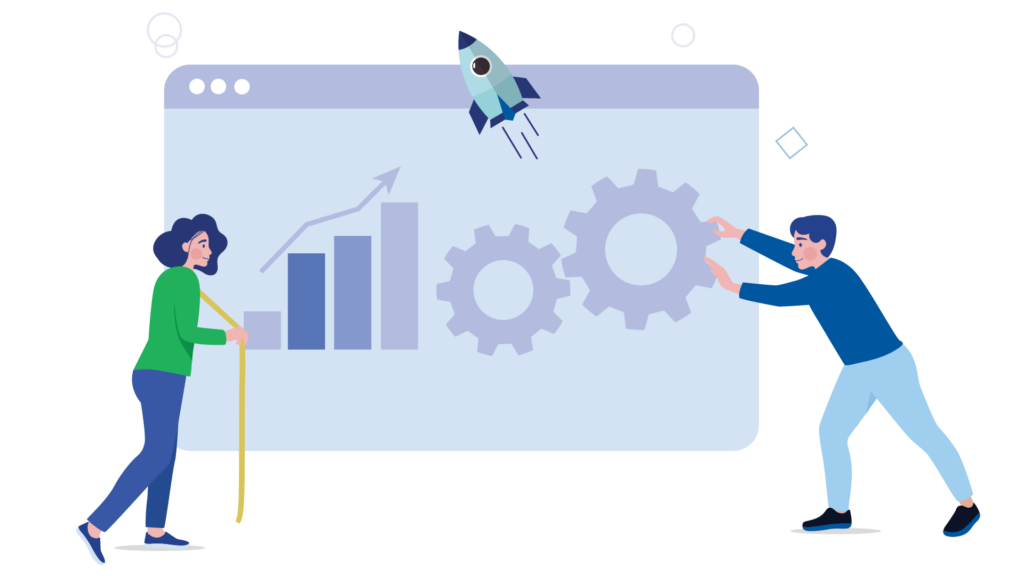 2
Manual Accessibility Testing
In addition to automated testing, we assign multiple experts with extensive experience in usability and accessibility testing to check every element of your website for potential issues. This includes testing for compatibility with screen readers and magnifiers, keyboard-only navigation, speech to text software, scanning software, and automation tools, and color contrast analyzers to ensure all elements are visible.
3
Mobile Accessibility Testing
In addition to website testing, we have specialists on staff to evaluate and test mobile applications for iOS and Android, hybrid apps across multiple platforms, and responsive websites and web applications. There are several different tools and methodologies utilized to accurately test the mobile experience of an application or website to ensure it meets Section 508 and ADA guidelines. We test extensively to ensure these are met.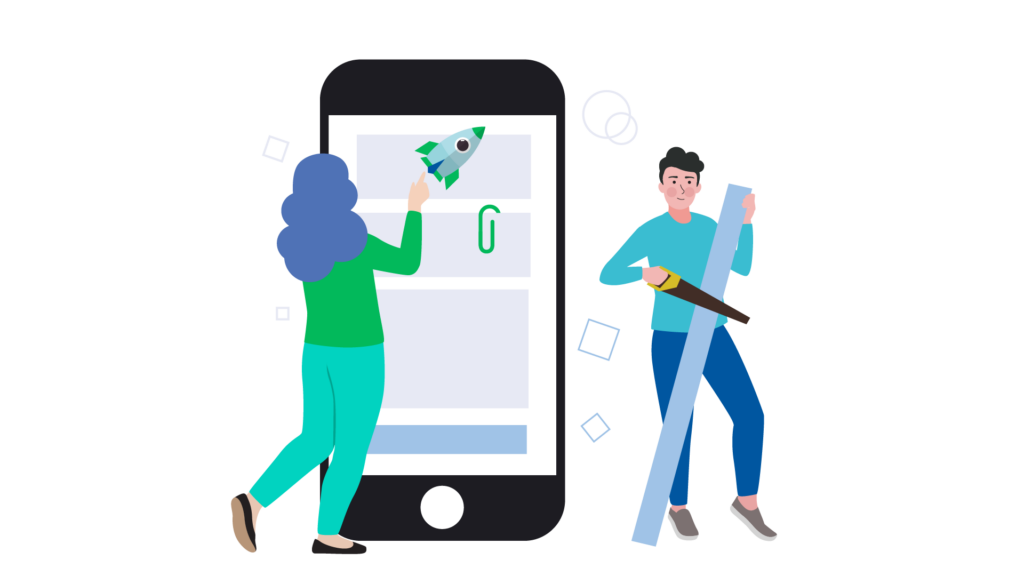 4
Ensuring Full Compliance for Your Website
With extensive experience in usability and accessibility testing for all forms of digital media and communications, 99 Media Lab will help you ensure full Section 508 and ADA compliance of your website. To learn more about our Manual and Automated Accessibility Testing services, contact us here.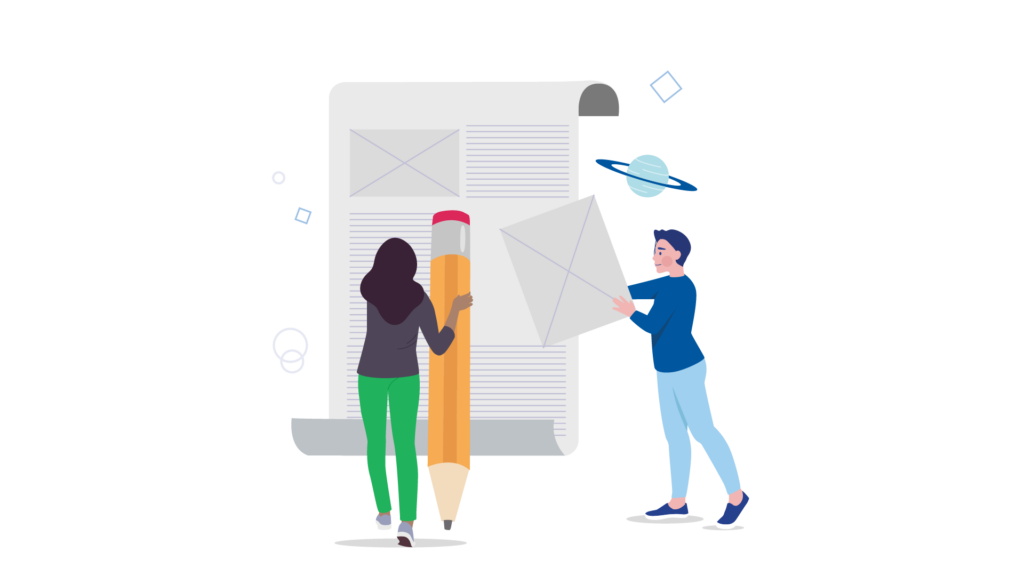 Industries We Serve
99medialab works with medium- and large-sized organizations throughout the Northern Virginia area to extend the sales funnel and build lasting relationships that convert to new business.
Case Studies
Learn more about the businesses we've partnered with and the successful website launches and inbound marketing campaign executions we've overseen.
Smart Guide to Lead Generation
Download our e-book for free!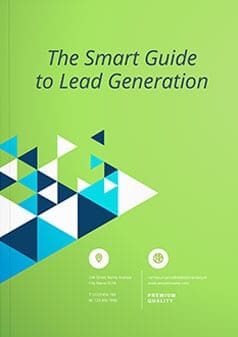 Latest Blog Posts
Get the best advice from our experts at 99medialab for your business's web design and internet marketing strategy that is result oriented to increase your ROI.